This the 14th day of fasting and prayer, Christmas Eve. The word for today is "Don't Let Anyone Steal Your Peace".
In the last few days, I came across some people who hated God, did not want to do anything with God, blamed God for everything, despised Christianity. 
Our ministry does not do advertisement. But because we saw one of our posts blessed people so much, we decided to boost it on facebook to bless more people. Somehow there was a mess up in choosing the audience. Honestly, we do not know why it happened, as we already had the right settings. Anyway, the post was posted to all people from 3 specific countries. 
In a few hours, we started receiving some responses. And what do you think? Of course, we had some haters, haters of Christians, God. Honestly, it was the first time I experienced so many people in a few hours expressed their anger towards God. Working in a mission field and praying for people, no matter what their belief is, usually brought positive responses. Most of the time people are grateful when you ask them if they want prayer. Most of the time the response was positive.
The same day, a mentor, who has millions of followers made a post saying, "I am up to here with what's going on in social media. I did not go to social media that people would like me, or making myself feel better…" Then a few hours later, I received another message from another well-known person saying the same thing. Social media is changing rapidly, not taking a good path. 
This incident did not upset me but I had that heavy load thinking how people can deny God if everything speaks about God. Season can change, but not God, He will never change. He was, He is and He will be. One day, those who said there is no God and He is an illusion will come to their senses and they will see life without God is an illusion. I believe, what we did by mistake was not in vain. One day, it will produce fruit. People do not care about the existence of God until they need God. 
This situation brought some creative ideas to the ministry. If you are our subscriber, you will hear about it.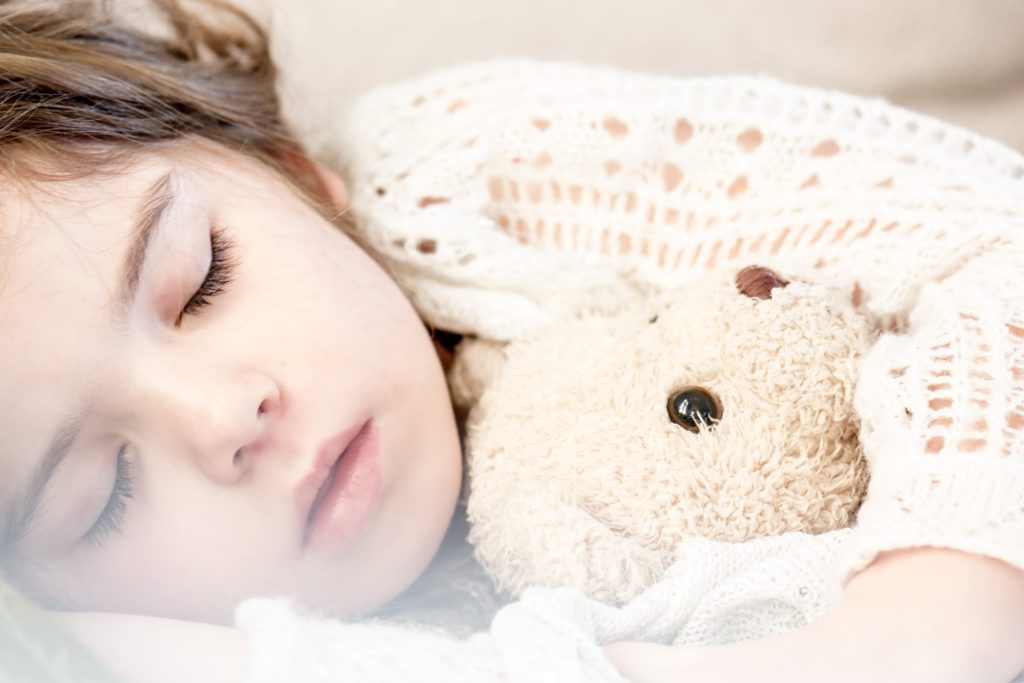 A Dream 
The same day, God gave me a dream with many people involved. I remember every detail of it. 
I was in a church. It was quite a big church. The toilet was one of the main important aspects of the dream. I was looking for it. Then, I saw by the church some people. I recognised a few members of my extended family who were not unbelievers. In the dream, I knew they received Christ as their Saviour. 
After that, I found one toilet. It was outside and was not a pleasant one inside. It was like that old one with the hole. I had a bag with a mobile and iPad inside. Before going to the toilet, in a vision, I saw a few men and I knew they were the ones who could steal things. But because I was near the church, I was so sure that no one would dare to do that. So, I put my bag outside,  by the toilet door and went into the toilet. It was so dirty and lots of flies. 
I just could not bear that place, so I left. My bag was still outside by the door, but when I opened it, I put my hand into the bag, and I could not find my mobile. Instead of my mobile, there was someone's very old black mobile plugged into my external charger. My iPad was still there because the cover on it looked like a notebook. So, those who stole it did not recognise it as the iPad.
I came to people to say what happened. There was one woman in the dream, she cut the grass and made the foundation for the building to be built. After I told the story, I took a cotton carrier bag. It was filled with many books. I started searching for one book I needed. At the bottom of that bag, there was… my mobile.
I knew they were angels who put that mobile back. I can't express with words how I felt. There was a presence of God. I was standing in wonder and felt being loved and not forgotten. I went and told others what had happened. All of them were marvelled by the exciting news and good end. 
Interpretation of the Dream
The Lord showed me through the dream, exactly what happened. I entered the outside world, outside the church. The toilet was on the territory of the church, which means that I was in God's territory – the earth is His and everything in it, but because of the fall of man, this world is a place where demons operate. 
In the dream, God warned me in the vision that my energy, my identity could be stolen. But I thought, because it was still in the land where the church was, it should not happen. Who was right? God! The phone was stolen. Those demons tried to uncharge me using their old tricks, hateful words. But I saw the unfamiliar phone and unplugged it from my charger. 
Even in the middle of the disaster, God always wins. He gave me back everything that was stolen from me. Through the dream, He was showing me that I would see people saved and become as one family. Another good part of the dream, there is a foundation ready to be built on. God is building something new in my life.
Can it Be Applied to You?
Of course, you can apply it to yourself. Maybe you live among unbelievers who mock God, hate you. Maybe you carry the heavy load, wanting your family, friends to be saved but seeing the opposite results and it is getting worse and worse. 
Jesus said that if we were to give our allegiance to the world, they would love and welcome us as one of their own. But because we won't align ourselves with the values of this world, they will hate us. (John 15:19 TPT). The Lord is showing you that you should cleanse yourself from all that rubbish, nonsense which was put on you. Do not pay attention to the words of the devil, but believe in the best outcome. God is the Saviour. Salvation belongs to Him. 
Do not let anyone steal your peace. Do not allow others to steal your energy. There is so much opportunity for you out there. The foundation is ready, now you need to start building YOUR life. How do you want your life to be like? How do you see yourself in the future? "What do you want Me to do for you?" Jesus asks.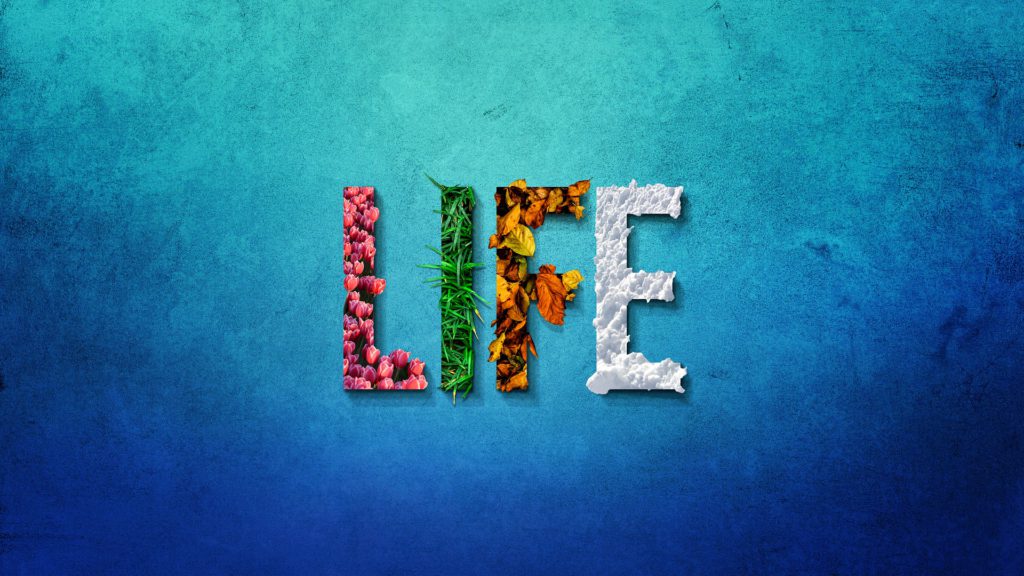 The enemy comes to steal, destroy, but Jesus came to give you Life! If you see joy and peace were stolen, do not be discouraged. The Lord will involve His angels to come and help you. What was lost, will be found. What was stolen, will be returned. What was spoken against you, will not touch you, nor harm you. You are unharmed because you are Christ's. He is your defence. He is your shelter. He is your joy.
There is so much bad news out there. Let us be as Kingdom people, seeking God first. Let us not allow the world to shape our mind, but let our words of life with the renewed mind, shape the world. And if they do not believe, let us not be downcast. Today they do not, but tomorrow is a new day. Do not let earthly things negatively affect you, but let the heavenly vision keep you moving higher and higher and higher.
We hope this word has encouraged and uplifted you, not to focus on what is going on around you, but trust your Saviour! God loves you and wants your faith and trust in Him to grow! Have a wonderful day in the Lord! – Haly
21 Days of Fasting Posts:
Latest Articles: