This is the 8th day of Fasting and Prayer. The word for today is, "Leave the familiar." The whole day God was teaching me about faith.
In the morning, the Lord reminded me of a group, which practices Healing on the streets. I felt I needed to check what's going on in that ministry using WhatsApp. The first message I came across was from a lady who cares for those who have not got too much hope from the doctors, mostly cancer patients. 
She left a message saying a person they were praying for days, died and she threw the question at the group, "Why does God's word appear not to be working?" I want to add to this, this lady has got faith. She is a prayer warrior. She believes God is the healer. She would not be in that group if she didn't believe. But she highlighted something that is in my heart and in the hearts of many believers I know. We see more deaths than healings. What are we missing?
I am not asking the question in unbelief. I am asking the question in seeking the missing part of that truth. Did I see healings and miracles? Yes, I did.
Recent Testimony of God's Healing Power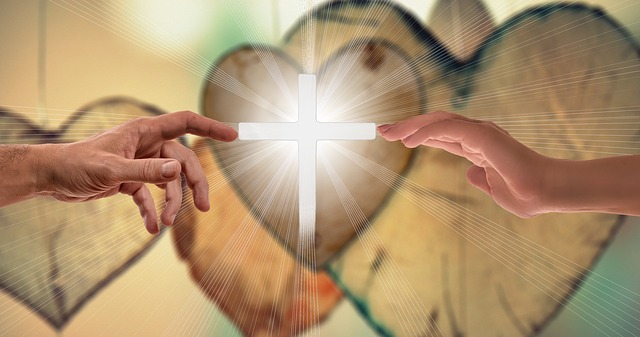 A few days ago, we received an urgent message from a woman asking to pray for her healing. We called her. She could not explain what was the real issue, because doctors did not know what the issue was. She said she had a problem with her stomach, had severe pain and weakness, lost lots of hair. The doctors prescribed some medicine which did not work.
We prayed for the woman. During the prayer, she was yawning continuously. She also felt the heat in her body started rising and rising. After the prayer, she told me she felt so much better. It was like the brain fog was lifted. She also felt strength returned to her body. I messaged her recently, asking how she was. She said she is getting better and better. 
Abraham's Life is our Example How Faith Works
I know God heals. I saw that, but I still see we are not operating 100% how we should. Is it God's problem? No. Does God want people to live in perfect health? Yes. But something is still missing from our side.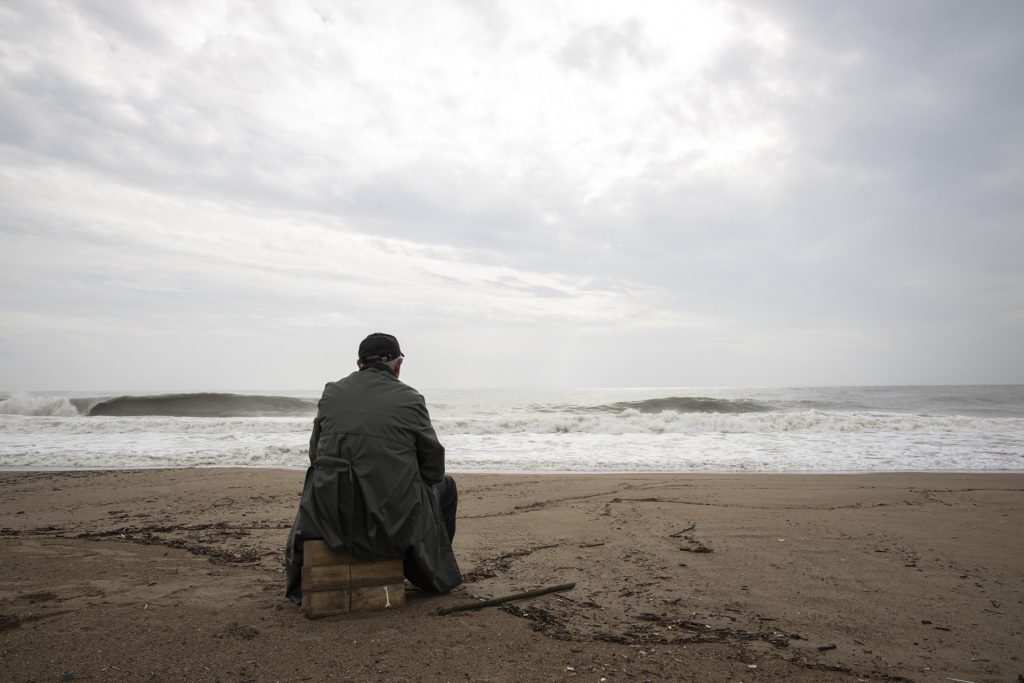 Shall we be upset? No. We should continue pressing forward until we reach the place when we see more and more healings. I think God is doing something great among us right now. He is stirring our hearts to step into our kingship and priesthood. We are not only God's ambassadors. We are kings and priests on this earth. Jesus came to heal the brokenhearted. Now we are on this earth to continue what Jesus had started, bringing restoration, healing to the man, decree and see miracles happening. It's God's assignment. It is God's will that we bring healing to mankind. 
We have heard Abraham's story so many times. Abraham operated in faith. What was the key? He obeyed God's call and left the familiar to discover the territory he was destined to inherit from God. Each of us has an inheritance from God. 
There are Three Keys to Get the Inheritance:
Obey God's Call
Leave the Familiar
Trust God
We are all called – you and me. We responded to the call of God – you and me. Now we need to deal with the familiar. 
Some Examples of the Familiar: 
We want the church to be run the way we think it should, not any other way. 
We think God operates only how we were taught, not giving Him a space to expand in our lives.
We think that we know it all.
We read the Bible so many times and heard the messages in so many different ways, but not giving God a space to speak fresh manna into our lives.
We think the prayer should only be the way how we were taught.
We are trapped into religion and we need to leave the religion. We can't do the impossible with God if we are still trapped in doing what, in God's opinion, is possible.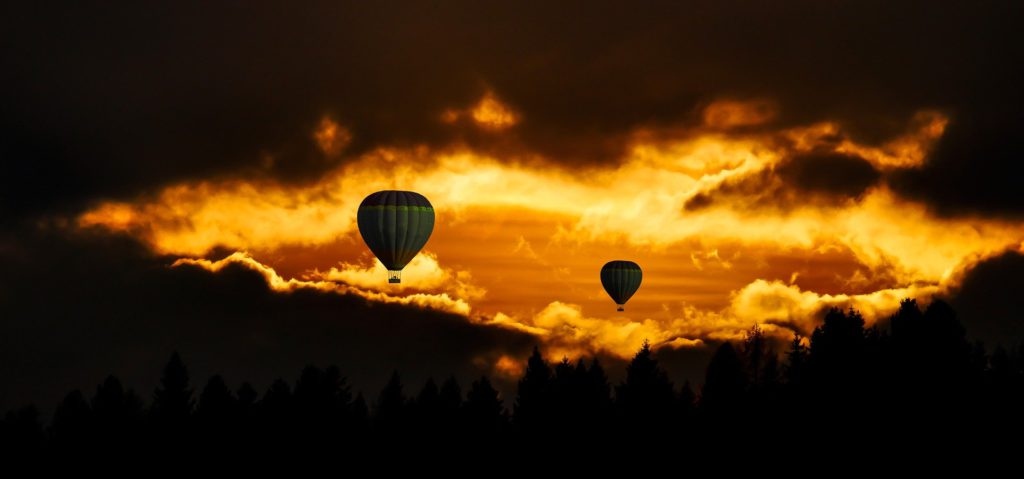 Let us leave the familiar and discover what we are destined for. Let us not settle for less, but take every opportunity to reach the best. I encourage you and myself – step out in faith as Abraham did!
Even during trials, we can triumph over them all, because we are more than conquerors. Because of God's demonstrated love towards us, we will have victory over everything! We will see miracles, healings increase, because we trust Him, because we obey Him and because we have left the familiar. Amen.
Are you excited about your future? Did this word encourage you to move to another level? If this word has spoken to you and encouraged you, please leave your message in the comments below. I would love to hear what the Lord is saying to you. Your testimony also can bless and encourage others. Have a blessed day with the Lord!
21 Days of Fasting Posts: