Surrender your heart to God, turn to him in prayer, and give up your sins – even those you do in secret. Then you won't be ashamed; you will be confident and fearless. – Job 11:13-15 (CEV)
Today is the 9th day of fasting and prayer. Here is my journey so far.
How My Body Reacted at the Beginning of Fasting
The scripture tells us to dedicate our bodies as a living sacrifice, or in other words to give it to God. This is truly the way to worship Him. 
I find it quite fascinating how the body reacts to fasting. First, it opposed any thoughts about going on a fast. During 3 days of fasting, it had its struggles, till the point of screaming at my face, "I can't take it any longer. Free me up!" After 3 days, it went quiet. Right now my body is aligning with my spirit. It does not want to drink. I have to force it. It does not want to sleep. I have to force it. It does not complain. It is adjusted to the routine. Good stuff! God's energy has filled my body to the point I can go on and on without rest. 
How My Soul Reacted in the Middle of Fasting
So, the body has surrendered, but now the soul is on the rise. Today all the emotions came up to the surface. I felt like all the emotions of the past plotted to come together and give me a hard time. I was angry, tearful, feeling guilty, awkward… All together in one package and in one day. 
It's quite interesting to observe how the soul started showing its tantrum in the middle of fasting. 
When you see not healthy emotions are resurfacing, do not ignore them but cooperate with God and ask the Lord to help you to put an end to those past traumas.  
The Lord wants us to walk in power – our spirit, soul and body, connected to what God is doing.  
This new season, the Lord is going to touch us in a way that goes far deeper than the natural. If we want to live in the supernatural, we can't take the damaged soul there. It needs to be renewed till the point that no matter what comes our way, we will not fall apart, wondering and worrying what's going to happen next. The Lord wants our soul to be strong and that we know exactly which emotions to give to each situation and which to turn off in situations.
God is Healing You From Trauma and will Unleash His Supernatural Power in Your Life!
The Word for Today – God Gave me a Prophetic Poem 
This poem actually was given to me as a rap music. The whole heaven was rapping for Jesus!
The Father is saying, 
"You see others clap their hands for joy; 
You look at them wishing you do the same. 
You search within your heart how joy could be employed,
But what you find are tears and pain. 
Pain from the past still has its roots, 
Trauma of the past does not give you the boost. 
They're not in a mood of letting you go. 
They want to hold you, but I say, "No!"
I AM shall laugh at all their plots. 
I AM has authority to put My final dot. 
Pain and trauma, listen to what I say, 
'You're not the owner of my child, 
You'll leave without delay.
You even not in authority to claim, 
I did not give you the right to blame. 
Release My child.' And shall it be. But you, My child, cling to Me.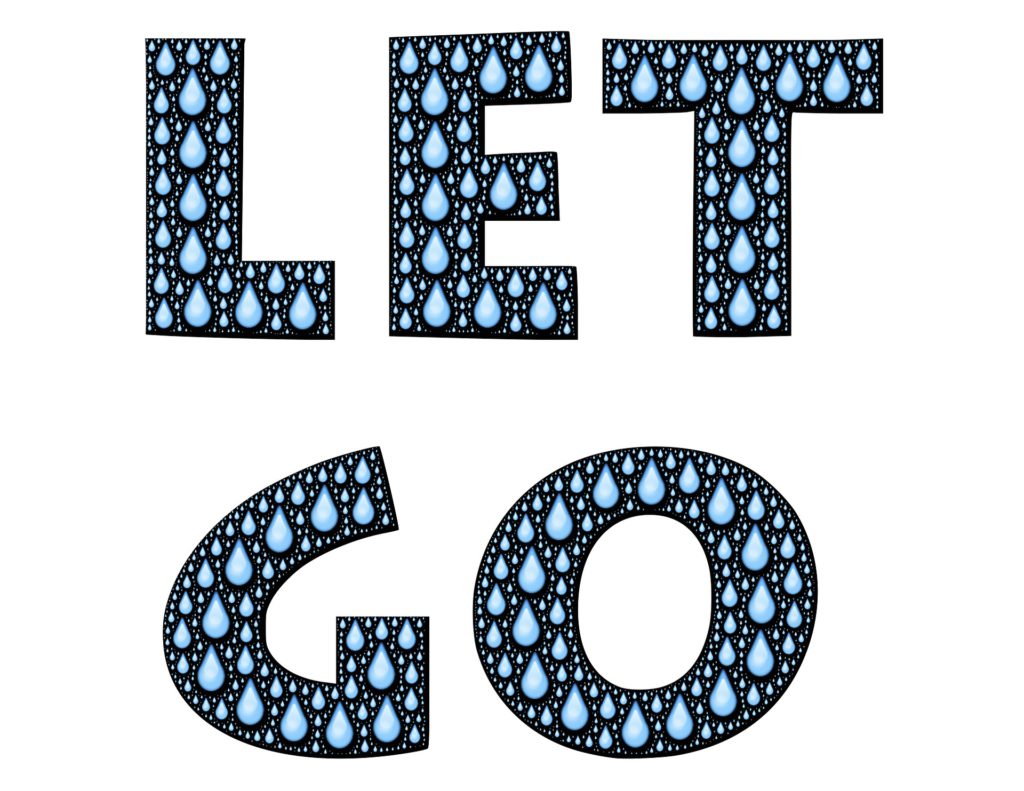 You have been imprisoned for far too long, 
There is something greater awaits what you are longing for. 
You wanted joy. The wish is too small. 
I AM is generous and give you ALL. 
My will for you is the best of the best. 
Come to Me and see and taste. 
My future for you is the choicest of the choicest. 
I do it for you to make My Name glorious! 
That's who I AM, and that's how I BLESS! 
I'll fill your life with promises and give you rest. 
Not with one seed, I will bless you, My child. 
You will see numerous seeds and of various kinds. 
The seeds of My blessings are sown by Me, 
The blessings of My favour you SHALL SEE! 
My Spirit, like a bird, hovering above, 
Realigning your life with the Word of God. 
The explosion of My Kingdom, you will experience in your heart. 
You will extinguish the painful, flaming evil darts.
My Spirit, like a fire, abides in you. 
It will light you from within and change your mood. 
Men will be seeking the person of the past, 
But to their amazement, the change in you was fast. 
You will not be threatened by the turmoil of this life. 
You'll take authority and put the enemy to flight. 
 
My Word has spoken and it will not delay. 
From you is only needed, to trust and obey!
Love you, your Dad! Who never gives up on you and will NEVER let you down!"
Copyright© 2019 Haly Ministries. All Rights Reserved.
We hope this word has blessed you! God loves you and wants your faith and trust in Him to grow! Have a wonderful day in the Lord! – Haly
21 Days of Fasting Posts:
Latest Articles: