This the 6th day of Fasting and Prayer. 
I am reflecting right now on the day, asking the Lord what He wants to share with you. During the prayer, I saw wind musical instruments making the sound. As they were making the sound, I saw the water was flowing from those instruments, watering the plants and then I heard, "A New Sound is Watering Your Miracle". Would you even come up with this kind of title? 
There is sound everywhere. In 1st Chronicles 16:33, we read that the trees of the forest sing for joy before the Lord. All of creation is singing to the Lord. 
The Lord has sent His heavenly hosts with wind instruments to make a sound and water your miracle. The sound of living waters has been released into your life.  God is turning a barren wilderness into an oasis with water and making spring flow into desert lands! (Psalm 107:35)
In this new season, God is going to teach you what prayer is and what it is not. He has already started. When we see no answer to our prayers, we think God has forgotten us or it is not God's will or we have to increase the list of Bible verses and make more of those confessions every day. 
I am not against confessions, but in the Word, it says everything is done by faith and without faith, it wouldn't be impossible to please God. And you know what? That faith is already in you. You just need to activate it.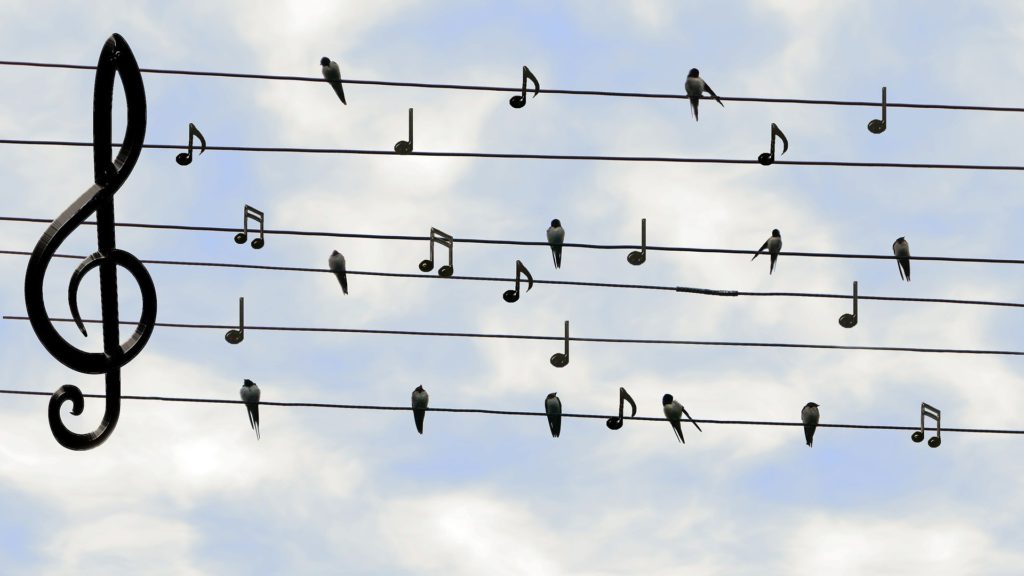 I give you one example, one girl had a desire to play the piano. She had that imagination she would be great at it. She also had a natural talent for music. She even had a piano at her home and parents were willing to take her to a musical school, but the girl did not want to perceive what was already in her. She had a great imagination. She had a talent for music. She had an instrument and parent's willingness to pay for her lessons, but the single most important factor for success was her desire to go to school and start practising. 
In Hebrews 11:6 it says that we come to God in faith knowing that He is REAL and that He REWARDS the faith. God rewards those who seek Him in faith. 
When you first time came to God asking Him to be the centre of your life, did you make your prayer big? Did you doubt that God did not hear you? Did you come with all the good things you did in the past in order to be accepted by God? Most of us come to Him with the shortest prayer and with the longing desire. We come as we are wretched and undesirable. 
The miracle, healing, answer to your prayers work by God's laws. God has established them. There are laws everywhere: the law of universal gravitation, laws of thermodynamics, laws of reflection of sound… Everything operates by God's laws. In the physical and spiritual as well. The problem is our ignorance of how His Kingdom works and operates. 
The laws for your healing has been already established. The laws for God's miracle for your life has been established. The girl I mentioned earlier had everything available. She had all she needed to become a musician. The same is with us. God's provisions, healing, restoration, miracles, they are out there available. Now we need to make our faith alive again. That faith is living in you.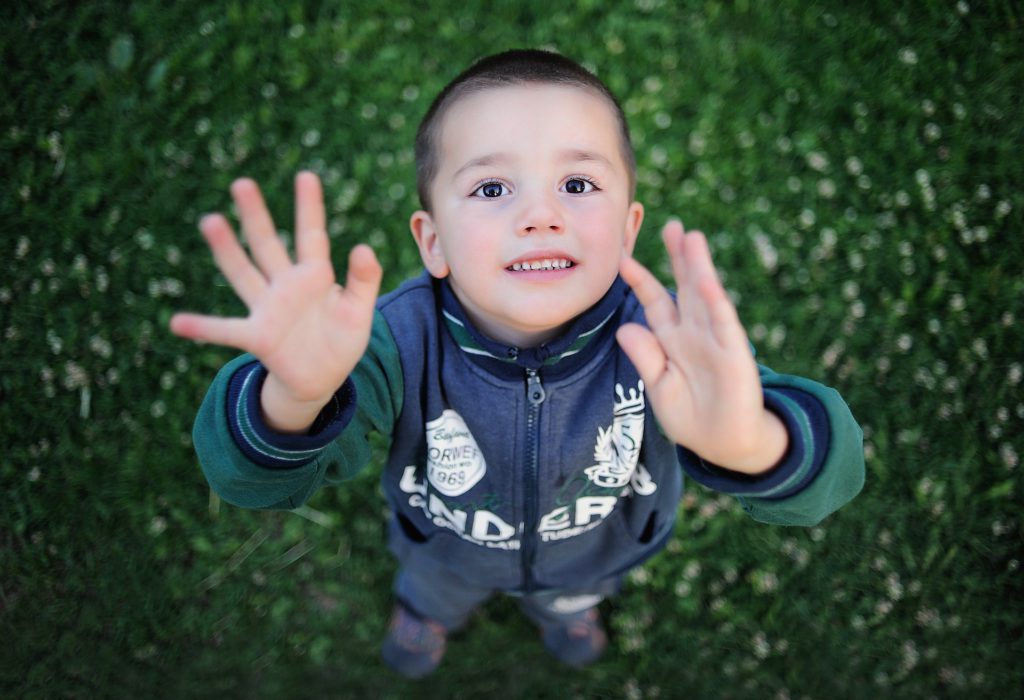 If you look at the dictionary "faith" means "complete trust or confidence in someone or something." It's complete trust, not partial. There is nothing you need to add to the finished work of Jesus! It's there, available. What we miss is – COMPLETE TRUST and CONFIDENCE IN GOD!
We need to start practising it – building our trust in God, building our confidence in Him. 
In the vision I mentioned earlier there were WIND instruments. The Holy Spirit is the wind and He will orchestrate your future. He will water the dry land of hopelessness. The Holy Spirit will teach you how to move away from pleading for belongings, to how to move into taking your belongings! 
A New Sound is Watering Your Miracle! So now, come freely and boldly with confidence to where love is enthroned, and discover the grace you urgently need. Amen.
I pray this word will take you into another dimension. If this word has spoken to you and encouraged you, please leave your message in the comments below. I would love to hear what the Lord is saying to you about your future and 2020. Be abundantly blessed!
21 Days of Fasting Posts: