We Live in a Negative World
People capitalize on bad news because good news does not sell.
Sicknesses, suicide, marital problems, depression, wars, bad weather, economic problems are things we hear or talk about all the time. People are becoming lovers of themselves, ungrateful, and boastful. They put each other down and glorify unholy things. 
Sad, right?
Negativity is making the love of many people to grow cold, Christians included. (Matthew 24:12)
If you focus on what is happening around the world, you will get sucked into all the negativity. 
Negativity will rob your joy, steal your peace of mind, open up doors for the enemy in your life, lower your self-esteem, drain your energy, damage your confidence and cause you to be less productive. 
The Good News
You are a child of God that has been bought at a price. Your citizenship is heaven; therefore, you don't have to live life like the people of this world. You need to have a positive outlook on life no matter what life brings your way. 
But let's be honest:
Staying positive in a negative world is hard, especially for us Christians. The enemy is using negativity to discourage the children of God from walking in the plans that God and becoming the people God created them to be. 
You need to resist his tricks and schemes because if you don't, you will become discouraged, and this will open up more doors for him to take control of your life.
So how do we do it?
How do we continue staying positive in a negative world?
1. Fix your Eye on Jesus
We all want to live in a positive world, but it is easy to be drawn into the negative stuff.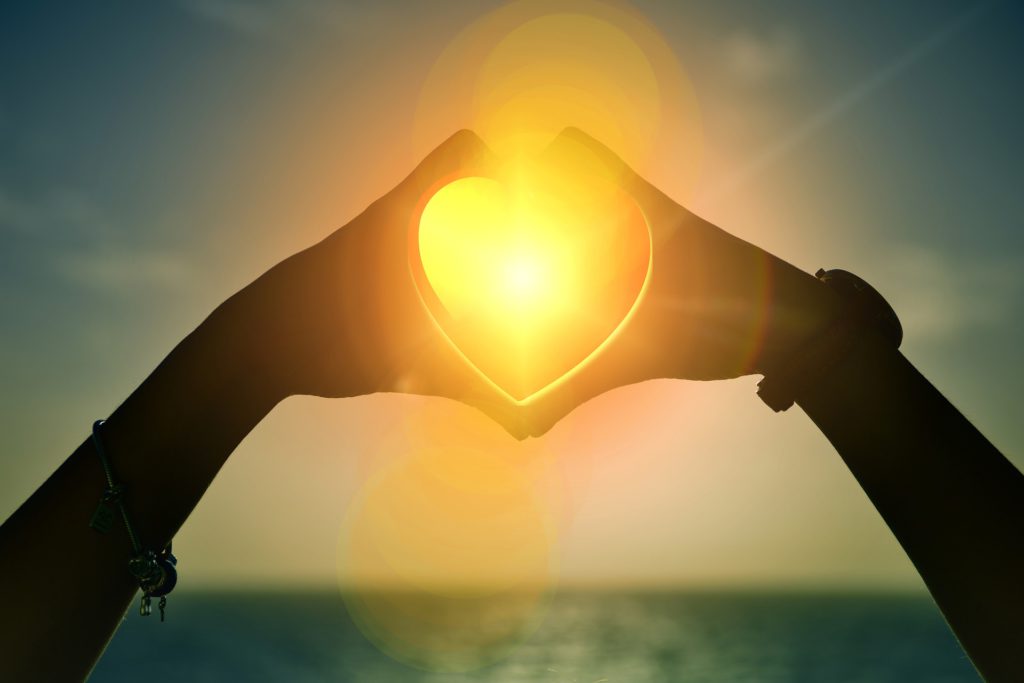 The truth is – Positivity begins with YOU!
Instead of going around trying to find positivity in other people, be the positive change that you want to see, and as you keep on doing that, you will make the world a better place by influencing others to become positive like you. 
But how do you become positive when almost everyone around you is negative? When your family is always complaining about the weather, economy, government, and bills? Or when your friends and colleagues are always talking about the bad things that are happening in the office, country, or the world?
What shall we do when we are surrounded by bad news? – Fix your eyes on Jesus. 
See, everything in heaven and earth was made through and for Jesus. He is the only one with all the answers concerning life. When we fix our eyes on Jesus, he changes our hearts and makes us see the beauty in every situation even when things are working against us. 
Peter walked on top of the water as long as he focused on Jesus. But the moment he took his focus off Jesus and looked at the waves, he started to sink. The same applies to us. We will keep walking on top of the storms of life as long as we focus on Jesus. But when we focus on the negative stuff, we will start to sink, our hearts will be hardened, and our faith will become weak.
If you are going through a hard time right now, take your eyes off that negative situation and fix your eyes on Jesus.
Paul had every reason to give up in life, but he chose to focus on the positive things in his ministry. He was persecuted, but that did not deter him from accomplishing his purpose. Instead of complaining or feeling sorry for himself, Paul looked upon Jesus because he knew that it was through him that he could have eternal life. 
Yes, the world has its facts, but God's word is the truth. Let the truth prevail over your life.
2. Surround Yourself with the Right People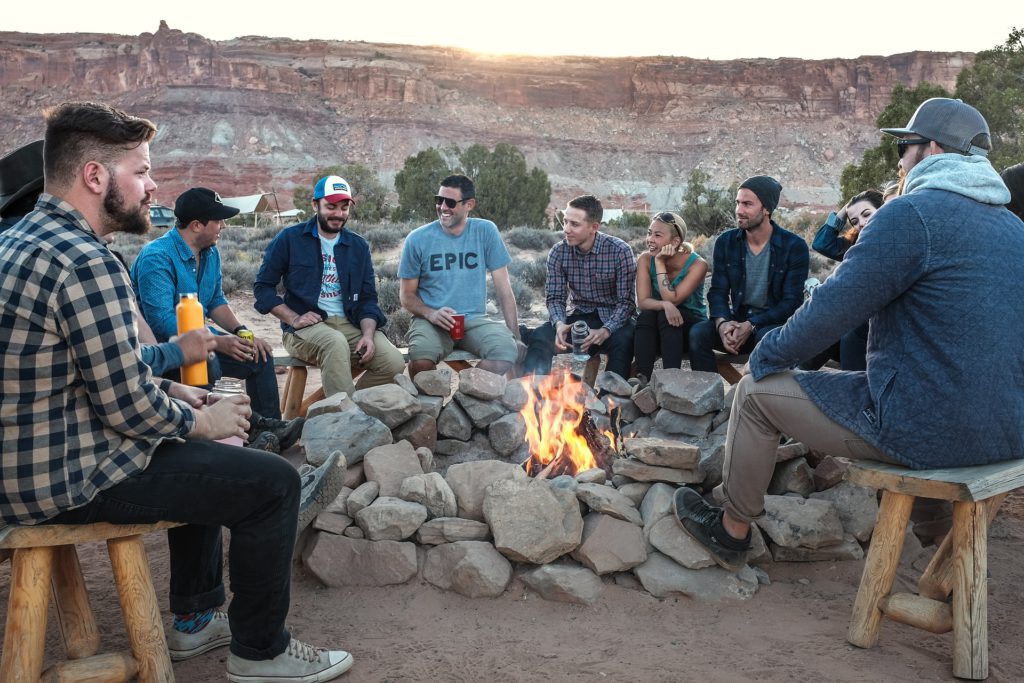 Did you know that the people you interact with and spend most of your time with influence your life negatively or positively?
Yes, we become like the people we spend most of our time with. 
While Jesus hanged around people, he did not entrust himself to them because he knew what was in the hearts of men.
It doesn't matter how positive you are in life; if all your friends are negative people, you will also become a negative person with time. 
Solomon walked in the ways of his father David and pleased God when he was made king. But along the way, he married pagan women who influenced him negatively. He turned from God and started worshipping idols. (1 Kings 11:1-13)
Yes, you probably want to help your friends change, but you need to know that these people can easily influence you into negativity than you can influence them. So be careful when you hang around them. It is better to look for friends who are positive in life because they will help you to make positive decisions, and they will speak words that will build you up.
Build strong relationships with those that have a positive outlook in life and try as much as you can to avoid those that are negative. Above all else, ask your heavenly Father to help you choose the right friends who will help you to become a better person and to have a positive outlook of life. 
3. Limit Consumption of Negative News
Gone are the days when one could switch on the television and find some inspiring programs being aired. Today the media focuses on negative news to sell. Most of the programs promote profanity, sexual immorality, and idol worship. 
But here is the thing:
You do not have to consume all the negative things that the media airs. It is good to be updated about the things that are happening in the world, but you don't have to do it constantly. Watching that popular program that is full of profanity may not seem like such a big deal at first, but whether you like it or not, it will start to affect you. (Galatians 5:9-10)
Faith comes by hearing; fear and doubt also come by hearing.
You can choose to watch or read news headlines to know what is going on in your country or the world. Keeping up with current affairs will help you to know what to pray about because we need to pray for our nation and leaders.
But you do not have to watch TV from morning to evening consuming all the negative things that are being aired. 
If you're looking for entertainment, there are many shows and movies you can watch that will build you up and encourage you to become a better Christian. There are also outdoor activities that you can engage in and still have fun. Don't limit yourself to television, radio, and social media.
Remember, the Bible tells us to focus on things that are true, right, noble, pure, lovely, praiseworthy, and excellent. So make it a quest in life to think about such things. (Philippians 4:8) 
4. Leave the Past Behind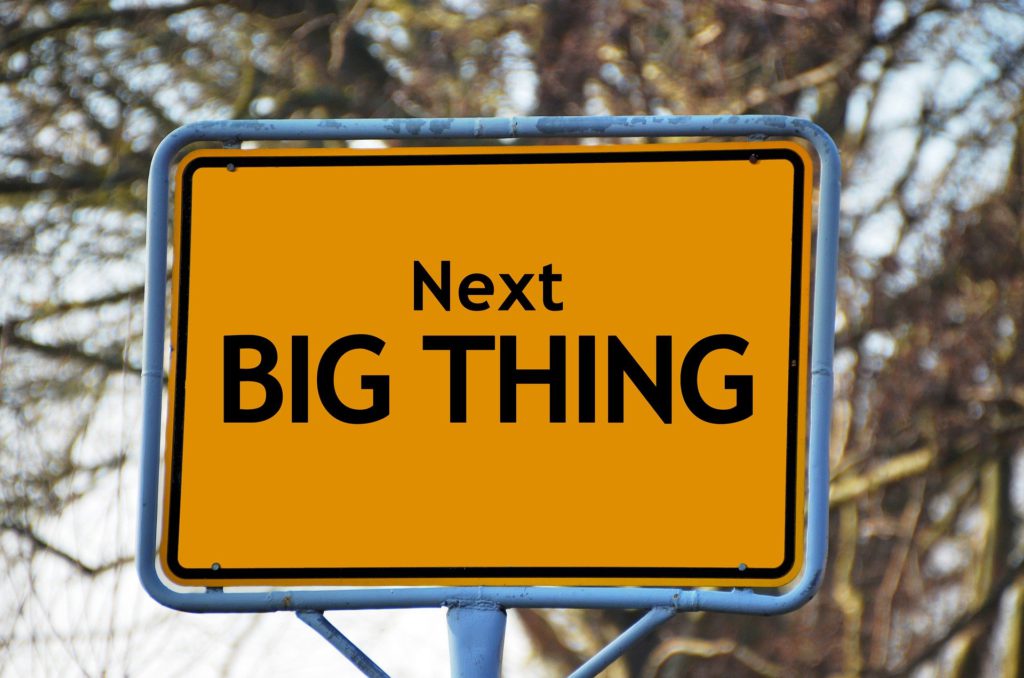 Are you still holding onto your past pains or mistakes? Is Jesus sacrifice at the cross, not enough for you to let go and let God take over? Are you allowing the devil to put you down with thoughts of condemnation, guilt, and shame?
All of us have gone through bad experiences that have left us wounded and ashamed. 
But here is the thing – Jesus came to set us free! 
It is time to let go of the past and start walking in the freedom that Jesus paid for at the cross. 
Will it be easy? No, it is easier to complain, blame everyone, and feel sorry for ourselves than it is to forgive others, ourselves, and to let go of the past. But if Paul, who persecuted the church, was able to let go of the past and focus on what was ahead, you can also leave past mistakes behind and focus on the present. (Philippians 3:13)
Focusing on past mistakes and bad experiences will cause you to have negative emotions. 
If there is something, you did that you are not proud of, repent and forgive yourself too. Forgive those who wronged you just like Christ has forgiven you and focus on the future. 
5. Pray
It is easy to dwell on bad things than God. 
But the Bible tells us to be anxious for nothing but to pray about everything. Do not do well on the bad things; instead, pray about them because it is only God that can deal with all those bad things and turnaround situations for your good. (Philippians 4:6-8)
Meditating on negative things will not cause them to disappear or change for the better. Instead, they will make you feel depressed about life. When bad things happen or when the issues of life trouble your heart, go to God in prayer and ask him for help. 
God will help you to go through the challenges you are facing and come out victorious, or he will change the situation. 
Hannah was tired of being mocked by her co-wife, Peninah, for being barren. Instead of sitting in the house and feeling sorry for herself, she went before God and poured her heart out to him. God answered her prayers. She became a mother to one of the greatest prophets in Israel that is Prophet Samuel. 
It doesn't matter how bad the situation is, stop focusing on it and pray. 
Prayer will help you to focus on God. 
When you keep your mind on God, he promises to keep you in perfect peace. Encourage yourself in the Lord through the Word and prayer, and God will fight for you and defeat your enemies. 
6. Practice Gratitude
Though life is hard and bad things happen, we can choose to focus on the good things that are happening around us. 
How do you do that? 
By writing down three to five things, you're grateful for each day. You can write this thing's down early in the morning when you wake up or at night before you go to sleep. 
Gratitude will help you to learn how to be contented in different situations, good or bad. We should not be thankful only when things are working out for our good. We need to find things to be grateful for all the time, even when all odds seem to be working against us. 
If nothing good is happening in your life right now, open the Bible and study the great miracles God did for other people. Doing this will leave you feeling encouraged, faith will rise on the inside, and you will glorify God even when it still hurts. When you magnify God, the Holy Spirit will bring to your remembrance great things that happened during the day that you overlooked. 
Final Thoughts
Being positive in a negative world is possible, but it starts with a choice. 
Choose to be positive even when things are hard. Let the word of God be your standard upon which you base your attitude and life. Practice gratitude, it will help you to see the best in small and difficult things in life. 
Pray about everything because it is only by God's grace that we can remain positive in this dark world. Prayer will cause you to have a deeper revelation of who God is, and this will help you to trust him completely and believe that what he says is true.
Prayer to Stay Positive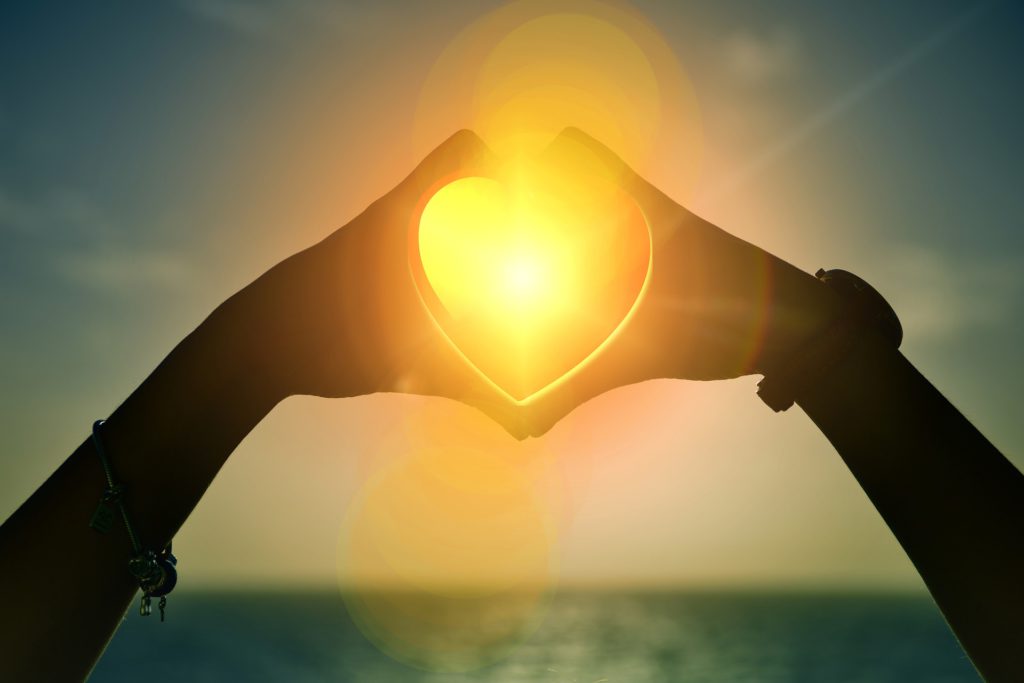 Heavenly Father, we thank you for the gift life. Thank you for the many blessings you have granted to us through your son Jesus. It is not because we are good people, but because you are a merciful and kind Father.
Lord, you tell us in your word to be anxious for nothing but to pray about everything. We come before you asking you to strengthen us in our inner being that we may be able to withstand all the negativity that is being spread in the world. 
Father, help us to abide in your word and to continue living by faith, not sight in this cold and negative world.
Lord, as the world becomes dark and darker, let your children, the church of your beloved son Jesus become brighter. May we shine like bright lights in the sky in this perverse and crooked generation. 
Thank you for always being with us. In Jesus' name, we believe and pray, Amen.
Helpful Articles:
Latest Articles: