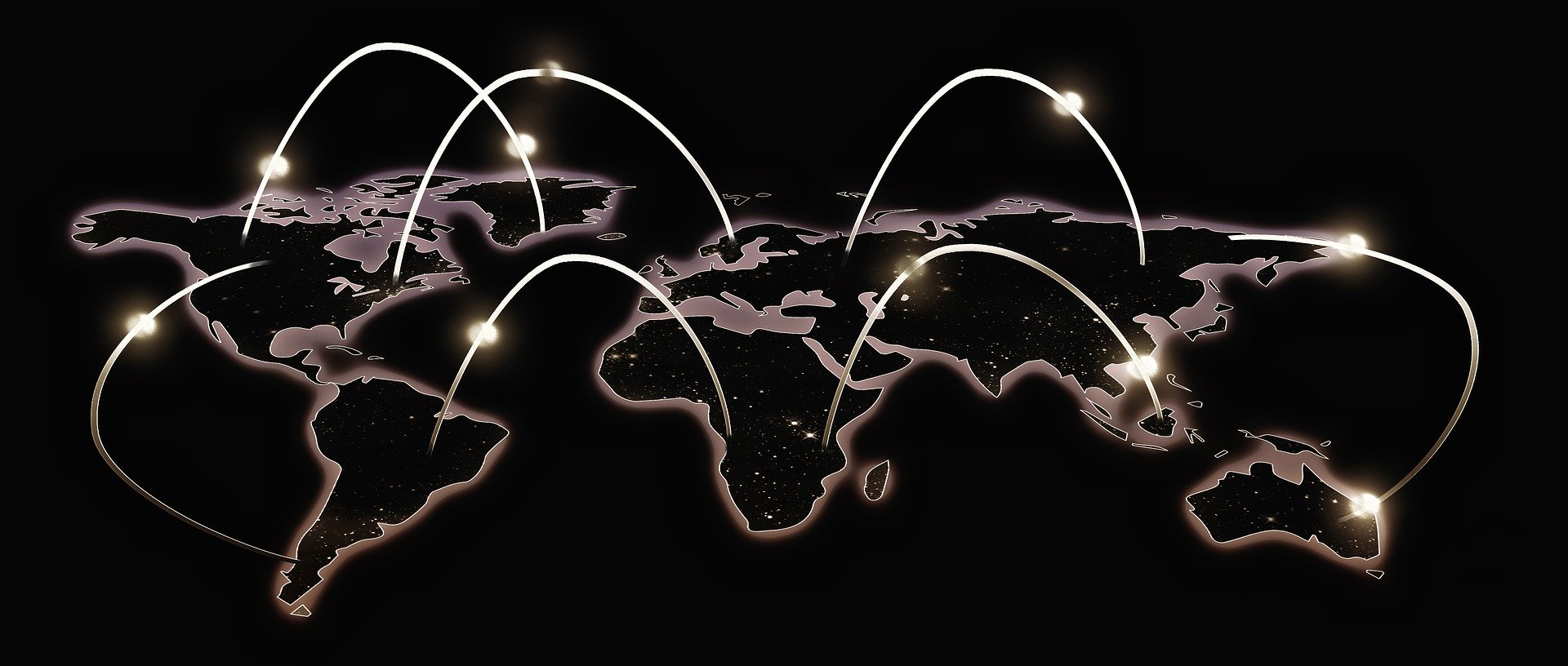 Today is the 1st Day of 18 Days of Fasting – the Lord is Your Shield. During these 18 days, we are focusing on the Amidah, 18 Benedictions. Amidah means "Standing" in Hebrew.
What does God mean by saying "I am your shield? Shield in Hebrew is מגנ – Magen. 
It's derived from the root words:
 Gan גן (gan), meaning garden. Garden in the Biblical time meant a place of refuge from the heat
Ganan גנן, which means to defend, to surround and only used to describe protection from God.
In Genesis 15:1, the Lord told Abraham not to be afraid, for there was Someone greater on his side, God Almighty, who was Abraham's shield and exceedingly great reward.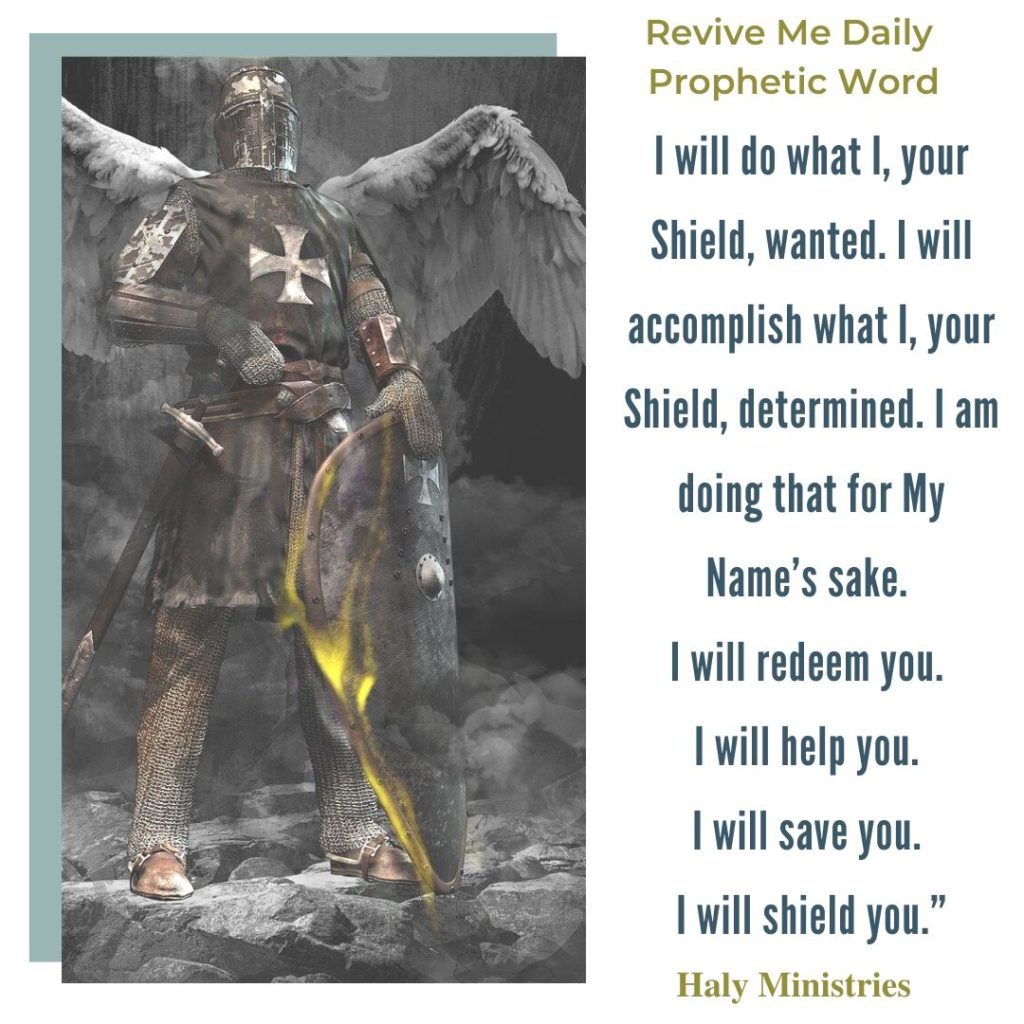 This is your promise. God is your shield. He is your defender, your protection. You are surrounded by His presence. The Lord is your place of refuge from the heat. Who shall you fear? 
Maybe you see a storm and do not see a way ahead of you, but the Lord is saying to you, "When the fearful stormy waves rise, I speak, and they lie still. The storm is for a short time, but My mercy is unlimited. Storms may come but I told you not to be afraid. 
Can the storm change My plan concerning you? Can anyone or anything change My plan concerning you? Who can go against the great, mighty God? If they decide to go against Me, will they succeed? They fight against you, they fight against Me. They speak against you, they speak against Me. What concerns you, concerns Me. And if there is a danger, the Shield, God Who is your Protection, is on your side. 
You see the natural but I move in the spiritual. What I see, you do not see. What I do, you do not see. That's why you need to see beyond your natural abilities. The Shield is not a small portion of an armour. It is the wall. I am the Wall from all your enemies. Put your trust in Me. Lift your eyes to Me for your salvation is near. I will protect you from any danger. I will drive out all your enemies from before you. 
My Word always prevailed and it will prevail again. Every word has got an assignment. I remember all the words I have spoken concerning you. They will complete the job I gave them. I will do what I, your Shield, wanted. I will accomplish what I, your Shield, determined. I am doing that for My Name's sake. I will redeem you. I will help you. I will save you. I will shield you."
In Isaiah 46:10 the Lord is saying to us He makes known the end from the beginning and from ancient times what is still to come. God's purpose will stand, and He will do everything that He has intended to do. 
God's purpose over you will stand! It will be established. You also need to stand in agreement with God's word. God's purpose will stand and you must stand on the promises of God!
18 Days of Fasting Articles: