Struggling to make a sound decision over something crucial? Fighting with fear and anxiety in this season of promotion? So, How to Receive God's Promise of Peace in a Difficult Situation?
Before Jesus ascended to heaven, He gave and left His peace with the disciples (John 14:27). That is the same peace He had when He walked on top of the water and slept during the storm.
And the good news is every follower of Christ has free access to that same peace – the peace of God that surpasses all understanding!
Why is the Promise of Peace Important?
• Peace will Help us Remain on Course in Dark Times
The Bible tells us that in this world, we shall have trouble. And we are living in seasons and times of crisis. We don't need anyone to convince us that we live in the end times. But the same Bible also tells us to be of good cheer because Jesus has overcome the world. (John 16:33)
It is one thing to confess this verse, but it is another altogether to live it.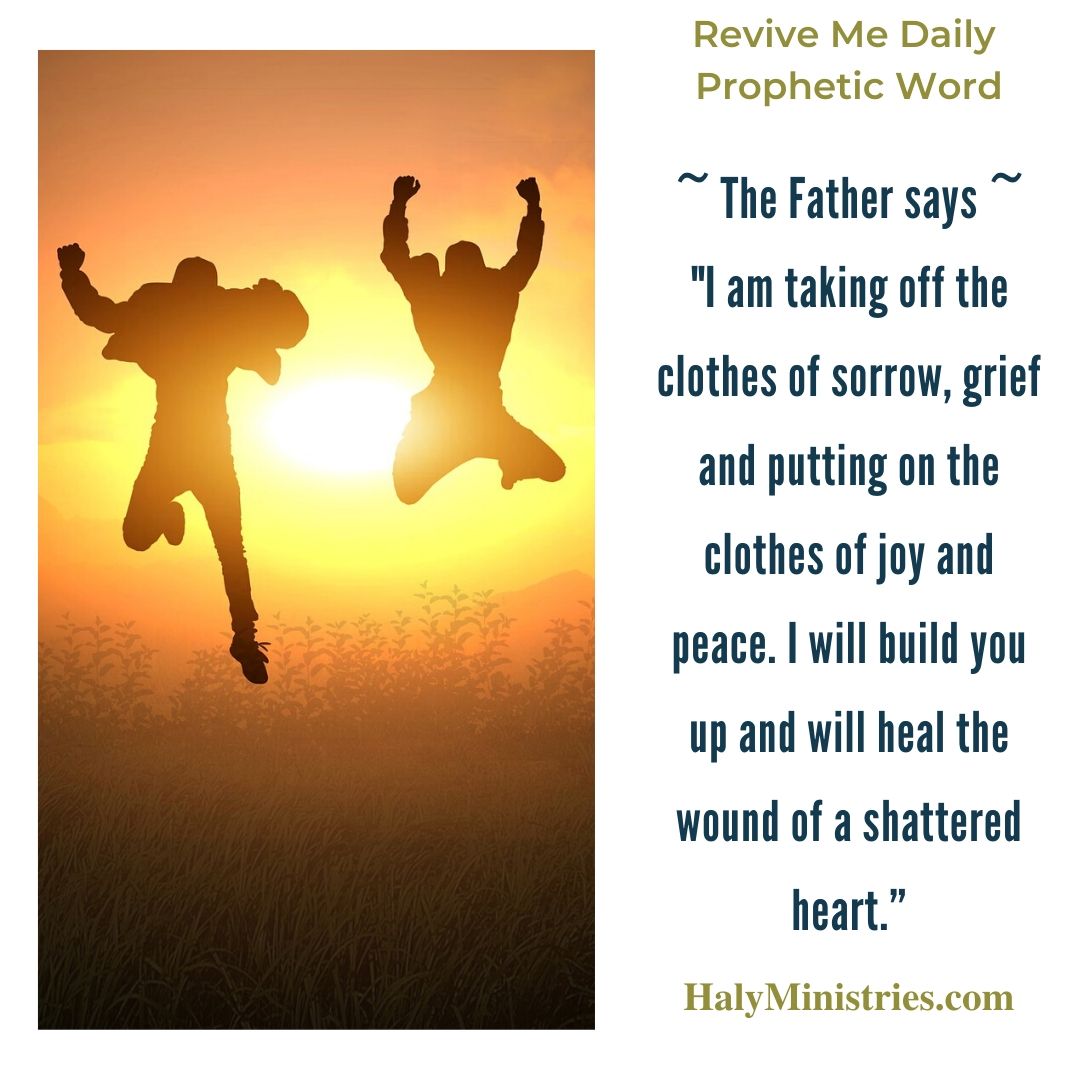 Anxiety causes us to make irrational decisions, especially when all odds are against us. It drives us to make wrong decisions that take us off the path God has laid for us.
On the other hand, the peace of God helps us measure our problems against God's word before making any decisions. Yes, you may be going through a tough time right now, but compared to eternity, that problem is a temporary issue that will eventually come to pass.
Knowing this helps you to put everything into perspective and to remain on course even when everyone around us chooses to jump ship.
• Peace will Help us to Make the Right Decisions
Has this ever happened to you? 
You are about to sign a contract or strike a great deal. Or maybe someone walked into your life, and on paper, they look great, but for some reason, you don't have peace. Something about them just doesn't add up. No matter how you pray, you can't shake off that feeling. 
---
My Promotion Story
Last year, our staff came to me asking if I would like to get a higher job position. Our general manager decided to retire. When this position was offered to me, my reply was "No". Why? 

Because I did not want that responsibility on my shoulders. With all the new laws and regulations added each year, it can be very stressful to run a business. 

But people kept saying I should take the job. I thought I might be blocking God's will. So, I told the management I was willing and left it with the Lord. If that job was mine, then it would be mine. 

But I did not feel at peace. There were great benefits and a higher salary, but as someone said, 

"Anything that costs you your peace is too expensive. Let it Go!"



In March this year, I made the decision not to apply, and I knew it was the right decision. 

I could go with what people wanted me to do, but I wanted God's will. What I wanted the most was PEACE!

I want to have more time for Haly Ministries and not be pressurized by anyone or the system of this world. 

For God is Peace! And He will do exceeding abundantly above all that I ask or think.
---
Maybe you were or are in a similar situation.
And you can't give a valid reason why you should not sign the contract or be friends with this person, but you know it won't end well.
The peace of God will govern you to make the right decisions in life. (Isaiah 60:17)
No matter how great something looks on paper, you should never follow through with it if you lack the peace of God in your heart. Instead, ask God to show you what to do in that situation and help you make the right decision. 
What Makes the Peace of Jesus Different from the One the World Gives?
‣ The Peace of Jesus is More than a Feeling
It is hard to explain the Peace of God. No wonder it is called the peace that surpasses all understanding. 
See, the peace of the world is based on feelings. We call that peace when you're calm and happy, and things flow smoothly. But as the saying goes,
Peace is not the absence of chaos. It is the presence of tranquility and joy in the midst of chaos." – Debasish Mridha
And rightly so.
The peace of God is always there, even in the midst of chaos. Everything may work against you, but God's peace will enable you to praise and worship God. 
It will cause you to show kindness to people who have been mean to you. God's peace will cause you to be compassionate to people who have been rejected and die for the sake of the gospel of Jesus Christ.
‣ The peace of Jesus is a Gift
We are told to do many things to experience world peace. It's like we have to make a massive investment from holding conferences and campaigns to acquiring guns and silencing different groups of people for there to be 'world peace'. 
But the peace of God is free. We don't have to pay for it. Instead, we need to receive it freely from Jesus by faith. Jesus already made the great sacrifice on the Cross. He paid it all so we could walk in and let others know they have free access to this peace.
How to Experience the Peace of God
1. Place your Trust in God
The worst you can ever do to yourself is put your trust in man, systems, or self. Why?
Systems keep changing. People don't know the end from the beginning. And people change too. One minute they are in support of you, but they'll reject you the next minute. That means you'll keep living in uncertainty. You'll never have peace when you depend on others or yourself. 
Surrender yourself to God and let Him lead you in all your ways. 
2. Believe that God is in Control
Even though the enemy is the god of this world, it seems we believers are at a disadvantage. In seasons when we walk through the darkest valley, it always seems like things will never change for good in our lives. 
But we need to remember that, ultimately, God is in control. 
Nothing, good or bad, catches Him by surprise. He already knows how to get us out of impossible situations. God's promises are true no matter what things look like.
The enemy may be on the rampage right now, fighting us day and night. It seems like he has won, and we have just been chasing shadows. But remember, at the right time, God will make it happen. (Isaiah 60:22)
God is about to show up in a way you did not expect. 
3. Believe God is your Provider
If we want to walk in the peace that surpasses all understanding genuinely, we need to come to a place where we believe either God is true or a liar, nothing in between.
God will fulfill what He has promised no matter how long it will take. We need to walk in patience, hard as it may be. 
---
Walking in the peace of God is not something that happens automatically. We need to be intentional about it. That is why we are told to enter God's rest. When we rest in what Jesus has done for us, we can walk in the peace of God, the one we promised in Psalm 23. 
It will be a bit challenging at first, but if we keep at it, we can enjoy this peace even in tough times. 
I Hope You have been Blessed by Reading this Message. If you Have any Comments or a Testimony, Please Let me Know in the Comments Below. Blessings, Haly 💗