The month of December is very significant. This is the month when you will have to make the most important life decisions.
We have entered the 9th month of the Biblical calendar and 3rd month of the Jewish civil calendar. 
Hebrew Letters – Teth and Gimel
The Hebrew letter Teth represents number 9, which means something good hides within. The letter looks like a womb. During 9 months of pregnancy, a baby is hidden within and getting ready to be revealed, to be born. This letter talks about the birth of something new. 
But the letter Teth can represent as good as evil – reward or loss, fruitfulness or bareness, repentance or hardheartedness. We either rebel against God, or surrender to God.
The pictograph for Teth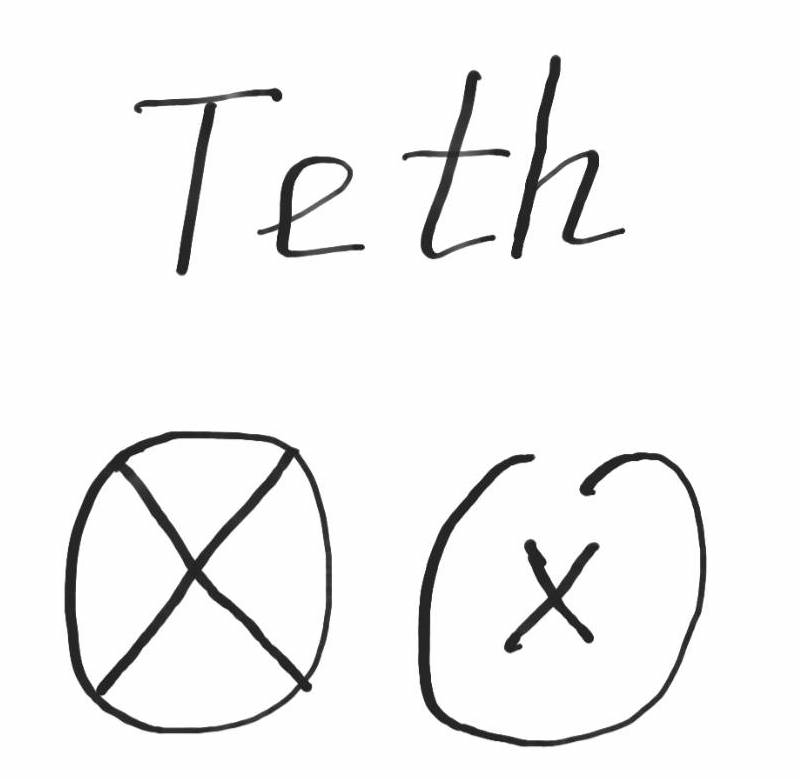 looks like an opened container/basket, or snake coiled inside the basket. The question I would like to ask you, "What is in your basket?" and "What would you like to have in your basket?" 
It's very interesting because the Hebrew letter Gimel which represents number 3, also is talking about choices. The letter Gimel looks like a running man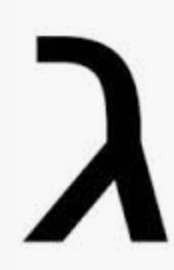 . You can choose to run, press on, push through, reach all the blessings God has for you and have them in your basket, or you can choose not to. God wants you to be blessed, the choice is yours.
"Every test in our life makes us bitter or better, every problem comes to break us or make us. The choice is ours whether we become victim or victor." – Anonymous 
December is the Month of the Tribe of Benjamin
December, Kislev, is the month of the tribe of Benjamin. Rachel was in so much sorrow giving birth to Benjamin that she ended up dying. Because of that sorrow and pain she had, she called him, Ben-oni, which means "son of my sorrow", "son of affliction". Can you imagine to be called "son of my sorrow" all the days of your life? You wouldn't be happy with your parent's choice, would you? 
Jacob did not like how his son was called, so he made the choice to change his name. He called him Benjamin – "Ben" – son and "Yamin" – right or right hand. Jacob did a good thing for his son. Jacob knew names played a great part in people's lives. God changed Jacob's name from Jacob – "heel snatcher" to Israel – "God Contends", "God shall fight".
In the first hours of Benjamin's life, his name was filled with sorrow and affliction, but Jacob changed that. Jacob gave Benjamin a hint, "You are not the son of my sorrow, but the son of my right hand. You will be next to me, Benjamin". 
A Story of a Man who Knew Who to Run to for Help
There is another story of a man in 1st Chronicles 4:9, who also decided to make a choice and change his destiny. His name was Jabez. His mother also bore him in pain, so she called him, "he will cause pain". She cursed the child. His story was more dramatic. He did not have a father, like Jacob, who would give him another name. Wherever Jabez went, people said, "Hey, he will cause pain." 
Jabez had two choices. He could agree with his name which represented his destiny. He could agree with pain, loss, bareness, allowing hardheartedness into his life, or… there was another choice. There was someone else who he could run to and ask for help. He decided to run to his heavenly Father for help. 
And Jabez called on the God of Israel saying, "Oh, that You would bless me indeed, and enlarge my territory, that Your hand would be with me, and that You would keep me from evil, that I may not cause pain!" So God granted him what he requested. (1 Chronicles 4:10)
5 KEYS We Can Take from the Jabez Prayer:

1. Jabez ran to God – "Jabez called on God."
He knew that only in God he could find the security and only God could reverse the curse into a blessing. 
2. Jabez asked God to bless him – "Oh that You would bless me indeed."
He did not keep it in his heart wishing to be blessed, he asked.
3. Jabez had a purpose and was specific – "enlarge my territory."
He asked God to make his life bigger, larger. Jabez wanted to see every area of his life expanded. 
4. Jabez wanted God's presence – "that Your hand would be with me." 
Jabez asked God to bless him, but above all else he wanted God to be with him, directing his life, guiding him on his way.
5. Jabez asked for protection – "that You would keep me from evil, that I may not cause pain!"
Jabez knew that sin brings pain, sadness, sorrow. He asked the Lord to protect him. In Matthew 6, Jesus was teaching His disciples about prayer. In verse 13, He taught us to include "Lead us not into temptation, but deliver us from evil" in our prayers. Jesus knew we needed that in our prayer life. We need God's protection over our lives.
The Short Prayer Can Change the Course of Your Entire Life
God didn't keep Jabez waiting for an answer, and granted him what he requested. God blessed Jabez, enlarged his territory, enlarged his life with good things. Jabez experienced God's presence and God's protection over his life because he chose to change his painful destiny into an enjoyable, abundant life.  
The prayer of Jabez was not a long one. It was quite short, but it was from the bottom of his heart. In his brokenness, he ran to his heavenly Father, desiring God more than anything else, desiring to be changed and see a change. His short prayer changed the course of his entire life. His short prayer shifted him from a painful life into a blessed life!
We believe in God's ability to bless us. We believe God can. That's a good thing. But do we believe in God's willingness, readiness to bless us? God not only has an active desire to bless you, but He agrees and ready to do it. God wants and God is willing!  
Maybe you feel you are Ben-oni – the son of sorrow, or Jabez – he will cause pain? Maybe you call yourself inadequate, are not able, good for nothing, sorrowful. Maybe people called you names. Maybe your basket is empty – you feel emptiness and experience loneliness? Maybe you think this is your life and there is nothing you can do about it? But when you can't, God can! Our God is looking for Jabezes, Ben-Onis, for those who have problems, who are sorrowful, who are afflicted, who are fearful, who are rejected, who are lonely. who go through difficult times.  He lis looking for you.
What do You Need to Do When You don't Know What to Do?
What do you need to do? Do what Jabez did – call to God. God Himself is asking us to call to Him. "Call to Me", the Lord says, "and I will answer you and tell you great and unsearchable things you do not know. (Jeremiah 33:3). In John 16:23 Jesus said, "Go directly to the Father and ask Him for anything you desire and He will give it to you, because of your relationship with Me."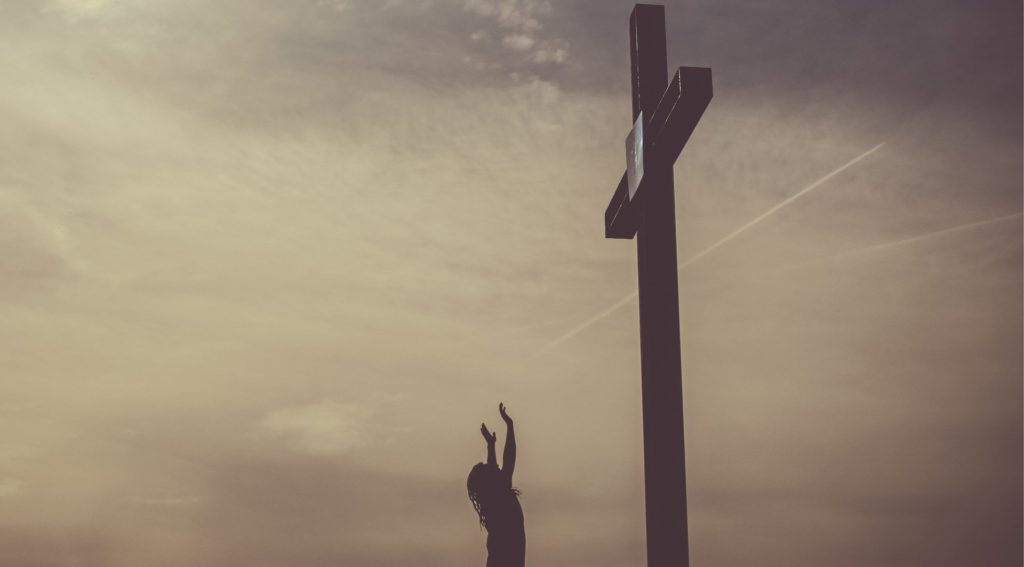 The answer is not based on how many things you did for God to have approval from God, but the answer is based on your relationship with God. "Do not be afraid," God said, " for I have ransomed you. I have called you by name; you are mine." (Isaiah 43:1)
There was an exchange happened at the Cross. Jesus took up your bareness, sorrow, pain, dark times, the cursed names you called yourself in the past or you were called those names by someone else in the past. He had become the "son of sorrows" instead of you. Instead of a curse, you have been granted His immeasurable blessings. 
You are not the son or daughter of sorrow. You are not the son of affliction. You are not a victim. But… You are more than a conqueror, a victor through Christ who loves you! You were raised up together with Christ and you sit together with Him in the heavenly places.
During this month, the month of Kislev, develop your warfare strategies. Make a choice today to run, press on, push through, reach all the blessings God has for you and have them in your basket. Do not allow that snake, the enemy deceive you. He is coiled around the basket, ready to bite. Stay in the Word of God and what Jesus did for you. Do not waste your time listening to the lies. Listen to what God says about you.  If God is for you, who can be against you?
Run to the Father, and He will fill your basket with good things because He has promised to do so and because He is willing to do so! 
Helpful Articles:
Latests Articles: