Do you know how much Jesus loves you? Do you even know He loves you? There's a possibility of you wondering why Jesus loves you, why you? You may think of all people, why could Jesus choose to love you when everyone else don't.
First of all, let me introduce to you some things you may or may not know about Jesus. The Bible says, "For God so loved the world, that he gave his only begotten Son, that whosoever believeth in him should not perish, but have everlasting life." (John 3:16 KJV). Jesus is the Son of God, that came to save you from the world and keep you safe in the world.
God loved you so much that He let go of Christ to have you. "But God commendeth his love toward us, in that, while we were yet sinners, Christ died for us" – (Romans 5:8 KJV). You are so important to God that He was ready to let go of anything to have YOU! All He did to have you was called substitutionary sacrifice. Christ was punished for all the sins you ever and will still commit, and you were set free. Therefore, you became free of guilt, sin and worldliness. 
The Love of God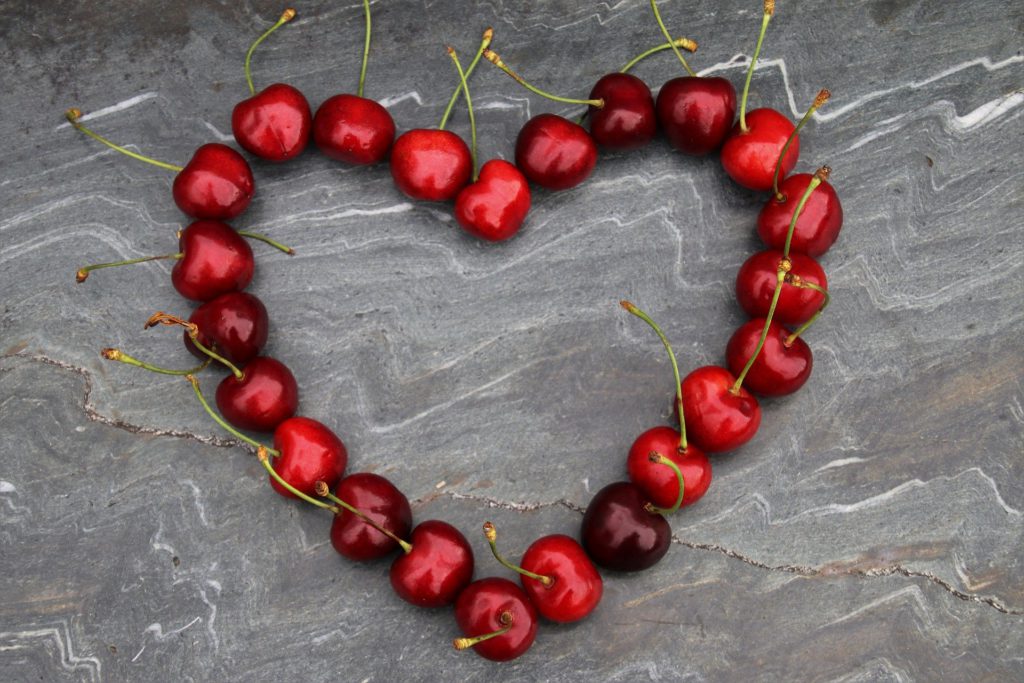 We need to understand what the love of God is. This love is not based on emotions that need certain interactions to be birthed. God's Love was, is and will be! This love started even before you were born! "…while we were yet sinners, Christ died for us" – (Romans 5:8 KJV). This love is not about what you have done. This love is not about your tithe, your parents, your family, your country, your interest or whatever. This love is Divine! It doesn't rest on any condition for it to exist! God's love for you is unconditional.
God's love for you did not start at your birth. Even before you were born, before the conception, He loved you with unconditional, eternal love. This love is described in 1 Corinthians 13, and the characteristics are beyond what emotions or feelings can offer. He chose to love you, not because of any factor or goodness but because while you were yet a sinner, Christ loved you and died for you. (Romans 5:8)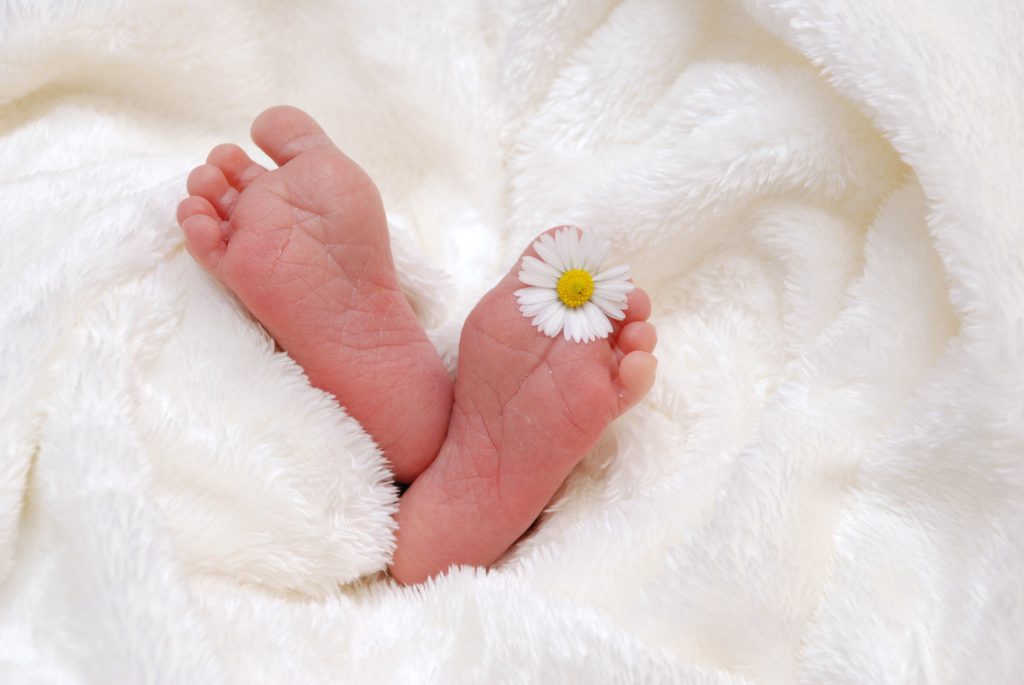 God's love is irrespective of who you are and whatever you do or have. God's love is reckless and unreasonable to human thinking. Imagine the Great Shepherd left ninety-nine sheep and went after one that got lost (Matthew 18). Who does that? What kind of love is this? Mathematics cannot explain this; how that one sheep can be so valuable than ninety-nine; how that man will rather protect the ninety-nine, and let go of the one that was lost. The man may even thank God that he yet has ninety-nine sheep.
God perfected His love in Jesus Christ by giving Him as the propitiation for our sins. The Bible told us that, "Greater love hath no man than this, that a man lay down his life for his friends" – (John 15:13 KJV). It is established that there is no greater love than a man can have beside that which Christ embodies and exemplifies. 
He Came After You
Isn't it great that Christ, the Word became flesh, came looking for you? He broke the advantage of number that makes ninety-nine far more worthy than one and came after you. He broke the advantage of possession, by letting go of the ninety-nine He has, coming after you.
You are so important to Him that Jesus said, "They that be whole need not a physician, but they that are sick". (Matthew 9:12 KJV). The ninety-nine were, obviously, saved and safe, but the one out there was endangered. He redefined His coming to earth with that incidence, that He came to seek the sick, the lost, the needy, because those who are whole do not need a physician. 
You were in His mind when He came to the earth. Forget the rules built by religious people, Jesus broke the rules and came for you. You are so important to God that He took away His rules, His laws, and gave you His grace to access His kingdom. What manner of love! The Bible says, "Behold, what manner of love the Father hath bestowed upon us, that we should be called the sons of God" – (1 John 3:1 KJV)
What Matters to God
Many times, people tend to succumb to what matters to religious people, and not what matters to God. Certain things are much weightier than others. Jesus addressed this in the scriptures. "Woe unto you, scribes and Pharisees, hypocrites! for ye pay tithe of mint and anise and cummin and have omitted the weightier matters of the law, judgment, mercy, and faith: these ought ye to have done, and not to leave the other undone" – (Matthew 23:23 KJV)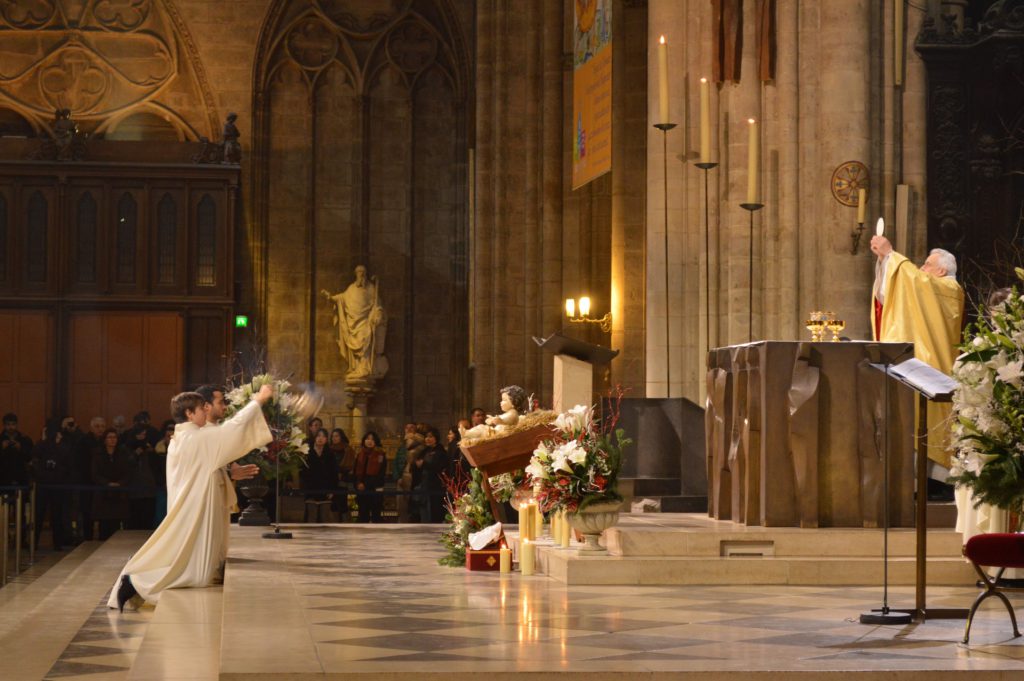 It is clear here that what religious people do is hypocrisy. It is not ours to condemn or judge anyone, but it needs to be clarified that it is hypocrisy to leave what matters to God and pattern our lives after what matters to men! 
The Bible says they pay tithe, give offerings and do all manners of religious services, but they pay less attention to the weightier matters.
So, Christ was saying that those religious activities are not as weighty as the matters of judgement, mercy and faith. In today's world, people capitalise on their sacrifices and some other religious activities and make them their priority, when Christ said that matters of judgement, mercy and faith should be our priority.
Christ shifted the perspectives of the disciples from outward services to the inward services to God. What matters to God is you! Your salvation is so precious to Him. Hear what the scriptures say, "They that trust in their wealth, and boast themselves in the multitude of their riches; None of them can by any means redeem his brother, nor give to God a ransom for him: (For the redemption of their soul is precious, and it ceaseth for ever) – (Psalms 49:6-8 KJV). 
You are too precious to God that He gave His only begotten son. After salvation and safety, what matters to God is your heart. Christ as the Bridegroom, having paid it all, won your heart, and is after your heart till the marriage supper of the lamb (the consummation of humanity and divinity).
The Weightier Matters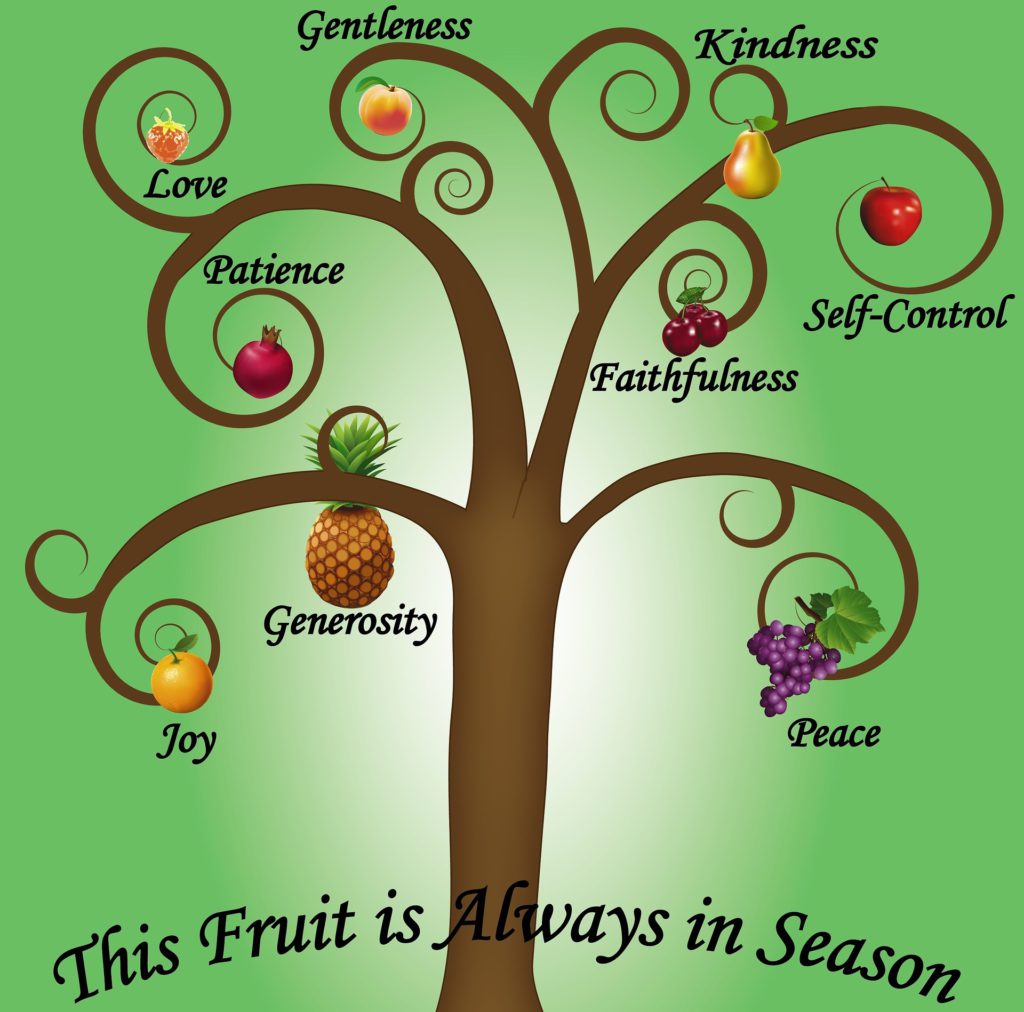 To understand the heart of the Father, we need to find out what matters to God after we are saved. The Bible says the weightier matters are judgement, mercy and faith. Judgement is of the heart, likewise mercy and faith. In other words, we can say that the weightier matters are the matters of the heart!
God is interested in your heart. Beyond your dress, look, activities, services, He is very much interested in your heart! The book of Proverbs says, "Keep thy heart with all diligence; for out of it are the issues of life"- (Proverbs 4:23 KJV). 
The Bible says, there is a need for you to keep your heart with all diligence. Why? Out of it flows the issues of life. Many times, we pay attention to the issues of life at the expense of the heart! We do not know that wrong issues of life arise from a wrong or wronged heart. To deal with the bad fruits, you don't deal with the fruits. You address the issues of the root! You can't change the nature of a tree by merely criticising the fruits. No. The Bible says, "Either make the tree good, and his fruit good; or else make the tree corrupt, and his fruit corrupt: for the tree is known by his fruit" – (Matthew 12:33 KJV).
May His Love Dwell in Your Heart
God desires that your heart should be filled with His love, and nothing else. If your heart is filled with love, things that will issue out of your life will be things of love. When your heart is filled with God's love, the fruits of the Spirit flows effortlessly. When the heart is filled with bitterness, guilt and revenge, what flows out are fruits of the old man. 
Let the love of God so fill your heart that everything that issues out of your life is an issue of His love. Do not speak to conform to a norm, but speak according to the love that is shed abroad in your heart. God loves you so much, and He wants to have your heart. He wants to dwell in your heart always. His love is forever. He will always love you! In His love, no sheep can get lost. And if you feel you are lost, His choice will always be the same, to leave the ninety-nine to go after you!
Confession – Jesus Will Always Love Me
God expressed His love towards me, and sent the greatest gift ever!  This gift is not faith, not hope, but the greatest, which is His love!
The love of the Father for me is beyond definition. No greater love can anyone have towards me! The Father loves me with eternal love! He loves me with an unending love!
Nothing can pluck me from His hand! He loves me with great love, and called me His son! I am His son, the son of His love!  And I am forever secured in Him, in His love! Amen. Thank You, my Heavenly Father.
Helpful Articles:
Latest Articles: