The Lord is saying that there will be a clarity of direction in the month of September 2020. 
There was a lot of uncertainty but that is going to change. You will know which direction you have to take. The danger would be not taking it seriously. People want new but when new opportunities arise they back away and continue walking on their familiar path. The Lord does not want you to do that. He does not want you to walk in circles like Israelites did in the wilderness. Now is the time to stop living in circles and take a different route towards your freedom, towards your destiny.  
Do Not Fear
There is a risk when you start something new but it's with everything in life. You should not be afraid of new things. You should not be afraid to break the pattern. The Spirit of God knows how to get you out of that wilderness. Trust Him!
God's intent for us to be blessed and have an abundance. The Lord did not create a man to suffer, but to be abundantly blessed. He declared powerful words over mankind, "Be fruitful and multiply, and fill the earth and subdue it." (Genesis 1:28). That's God's heart and His intent for humanity. 
That's God's heart for you too! He wants to see you fruitful in very area of your life.
As we all know, we don't live in a perfect world and we might face trials and tribulations, but God's word is still the same. One day, the Lord will bring everything back to its original state and condition, but those words are still powerful today as they were in the beginning.
The Lord Remembers
This month is the month of Divine remembrance. The Lord will always do what He determined to do. What did the Lord tell you years ago, a year ago, a month ago, a few days ago? What concerns you, concerns Him. (Psalm 138:8). God will always remember the promises and He will keep every promise He's ever made to you! EVERY PROMISE! He has promised to finish every good thing that He started in you and in your life, then He will definitely do it. No doubt about it!
The change of direction is very important. You can't walk on the same path and expect something different from life. The Lord is telling us to EVALUATE!
Make Changes
What does it mean "to evaluate"? I like one of the descriptions, 
"Evaluating involves assessing how the experiment is going as you carry it out, how you feel it went and what could have been improved if it was to be carried out again. Whilst carrying out your investigation, you may find that some of the ideas you had are not working well. You may wish to make changes in order to improve your method. "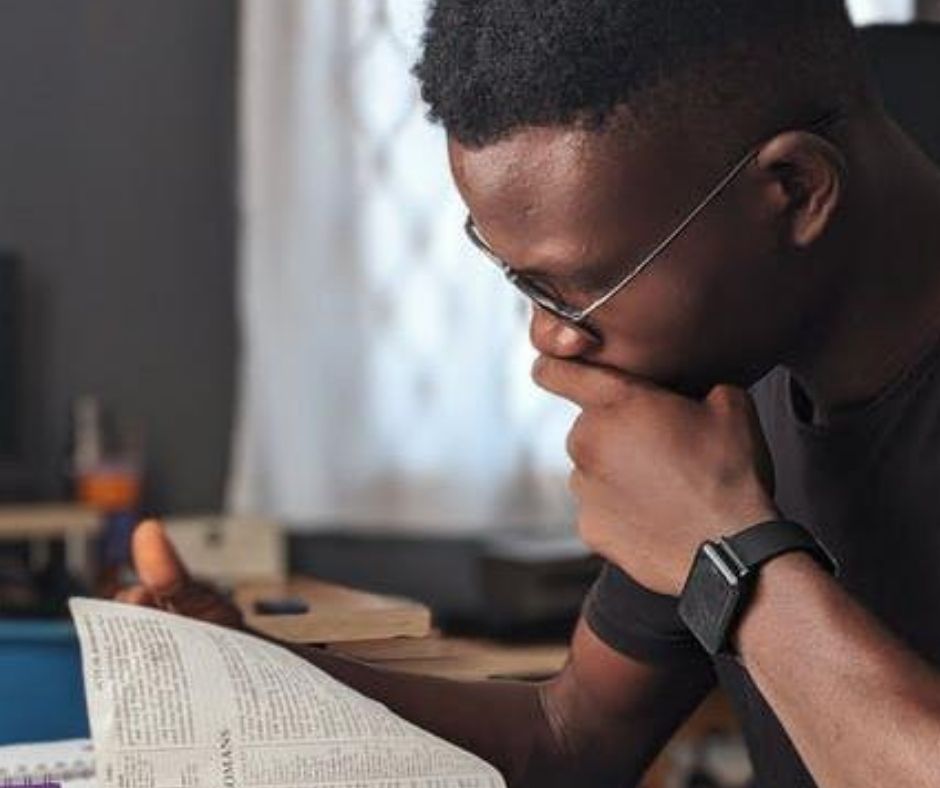 What can you evaluate? 
your relationships
your time
your future
your words
your goals
your money
What can we do to speed that evaluation?
Have a quiet time and find the ideas you had are not working well. Then, decide to make some changes and ask the Lord to reveal to you how you can break through the patterns of life and receive what He has got for you. The Lord is your Helper and He is your guide. He would like to be involved and He would like to help! So, this is your time to evaluate, to change, to receive clarity of direction, to improve. 
The Month of Elul – The Month of Fortune
We are in the month of Elul in the Jewish calendar. It connects the past year with the coming year. Elul is called "the month of repentance", "the month of mercy" and "the month of forgiveness". 
Elul is the month of the tribe of Gad which means "good fortune". You know, if you want a good fortune, you have to make big decisions in your life and as I said earlier to evaluate and re-evaluate. 
That which did not serve you well previous years must be brought before the Lord. Then you can learn from your mistakes, move away from old patterns and poverty mindset and focus on your future, on how to create "good fortunes". 
Learn from Successful People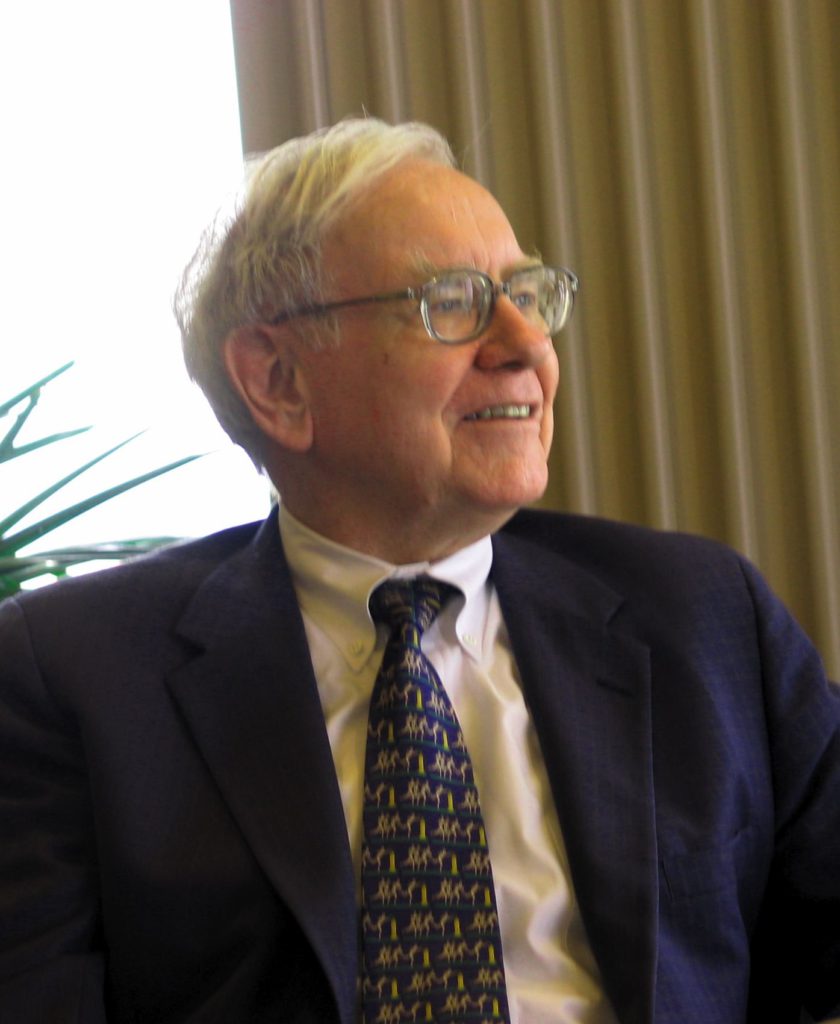 I like learning from successful people. Last week the Lord was pointing me to Warren Buffett's life. When the Lord reminds me of a person, I know it's very important and I have to learn something. Now I understand why the Lord wanted me to pay attention to the life of this man. Warren Buffett knows how the fortune works. Also, to my surprise he celebrated his 90th birthday on the 30th of August 2020. WOW! His life was and is full of adventure.
Warren Buffett started with $100 and turned it into $30 billion. Now his net worth $82B. We can learn a lot from this man. Here what he said:
"I insist on a lot of time being spent, almost every day, to just sit and think… I read and think. So I do more reading and thinking, and make less impulse decisions than most people in business."
Warren Buffett spent on his own just sitting, reading, thinking and evaluating. That's why he is so successful. If we give him $100 now, he will turn it into a fortune. He knows that evaluation is needed in life. When we read about people like him, we realise one thing – it isn't about how much you have, it's about the knowledge you have. In Proverbs 24:5 it says, "The wise are mightier than the strong, and those with knowledge grow stronger and stronger."
Final Thoughts
The month of Gad is the month of fortune but it's also the month of being still, learning and bringing the plans of God for your life into reality. The month of Gad is the month when you ACT and not REACT! The news shows you a horrifying future which is not true. If you listen to them, you will never stop walking in circles. It's your time to break the patterns of doing and talking about the same things without achieving anything.
Evaluation is not a waste of time. It will help you to make a great leap forward. It will give you understanding how you got to where you are right now and will help you to move to the next step. 
Elul is the most exciting month in 2020. Take hold of it and do not allow the enemy to rob you of your fortune's future, or God's blessings. 
I would like to finish with the words from Psalm 84:11:
"For the Lord God is brighter than the brilliance of a sunrise! Wrapping himself around me like a shield, he is so generous with his gifts of grace and glory. Those who walk along his paths with integrity will never lack one thing they need, for he provides it all!" (TPT)
That is our God! He is generous, He comes with gifts, He will meet all your needs and He will give you the clarity of your direction!
Please Read Revive Me Daily Prophetic Word – You are on a New Road. This Word was given just before the September Prophetic word. They go hand in hand.
I hope this word has helped you and encouraged you to evaluate things in life and do not be afraid of the future. If you have any questions, thoughts or story to share, please leave your message in the comments below. Thank you. Shalom, Haly.
Latest Articles: