This is the Prophetic Word for March 2020 – You are Born for Such a Time as This! Release your Prophetic Destiny!
God's Command – Be Strong! Be Courageous!
God encouraged Joshua with these words:
"Have I not commanded you? Be strong and courageous. Do not be afraid; do not be discouraged, for the LORD your God will be with you wherever you go." – Joshua 1:9
In the world we live in, it is so easy to be fearful, to get discouraged. But the Lord's command is to be strong and to be courageous. The Lord wants us to strengthen ourselves in Him and never be afraid or be discouraged. If we worry, it will not help us but add more worries. Jesus taught us not to worry. "Which one of you by worrying could add anything to your life?" He asked.
There is a great promise from the Lord – if we conquer our fears and make them subject to the Word of God, we will free ourselves to see, to hear, to understand the Father's heart for our lives. There is also another promise from the Lord – He will be with us wherever we go. The word "Wherever" indicated that it is true in any place or any situation.
Adar – the Month of Strength
Adar is the 12th month of Biblical year. It is the month of STRENGTH. God encouraged Joshua with those words before the battle of Jericho. You have your battles and the Lord commands you, as He commanded Joshua, to be strong and not to fear. You are not just somebody. You are sent by God for such a time as this!
Queen Esther in the month of Adar had a choice to make. Her people were under a big threat from Haman who wanted to destroy the Jews and Esther, who was a Jew, also was not excluded from that destruction. The only way to freedom was to speak to the king of Persia. She was afraid to go to the king because anyone who appeared before him in his inner court without being invited was doomed to die unless… Unless the king held out his gold sceptre.
Esther feared, but she had her uncle who was wise and who told her, "Don't think for a moment that because you're in the palace you will escape when all other Jews are killed. If you keep quiet at a time like this, deliverance and relief for the Jews will arise from some other place, but you and your relatives will die. Who knows if perhaps you were made queen for just such a time as this?"
As the story continues, Esther decided to go to the king and intercede for her people. "I will go in to see the king. If I must die, I must die," she said. Because of her obedience, what the enemy planned was not successful. God delivered the nation.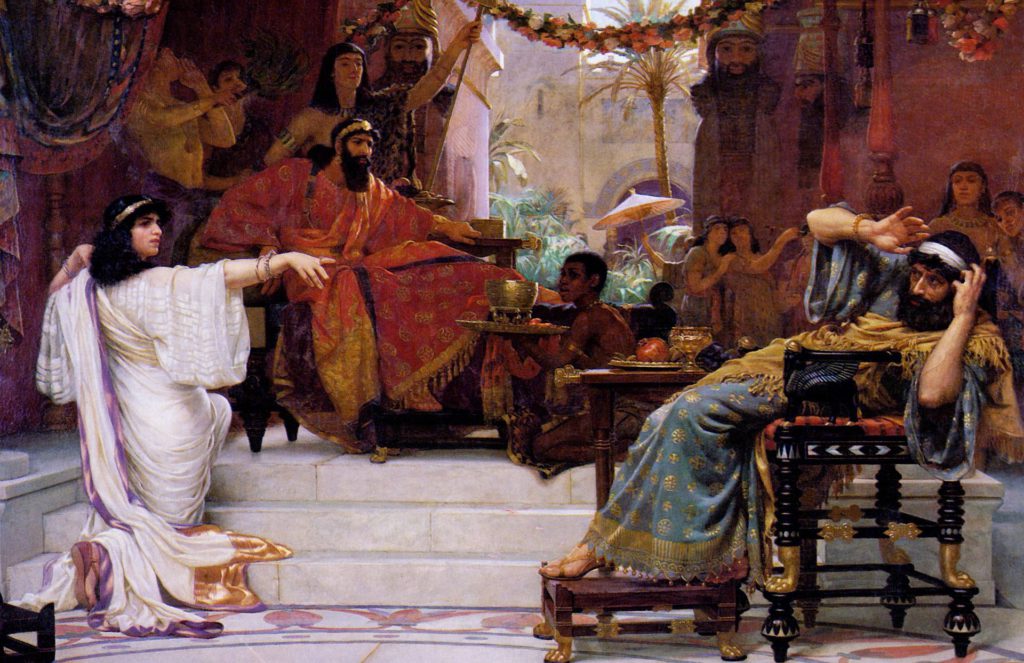 No Weapon that is Formed Against You Shall Prosper
From Esther's story, we see that Adar is a good month but it is also a dangerous month. A spirit of Haman is there wishing to destroy but the Lord is calling you to fully annihilate the " Haman" from your life (Esther 9). Any attempt of "Haman" to come against you and destroy you will not be successful because no weapon that is formed against you shall prosper.
On the 14th day of Adar, Jews will be celebrating Purim, a Jewish holiday that commemorates the saving of the Jewish people from Haman. It will start in the evening on Monday the 9th, 2020 and will continue the whole day. This month is the celebration of deliverance. Oppression of the enemy is broken, the curse is overturned and the door of your destiny is opened!
The Lord is the Best Encourager
Joshua, Esther – they are our examples. Both of them had a prophetic destiny. Both of them had a choice, to do that one thing God asked them to do. Joshua had to lead people into the Promised land, Esther had to deliver her nation. Both of them went through fears but the Lord encouraged them.
The Lord is encouraging you too, to be strong this month and make bold decisions which will free not only you but your family, neighbours and nations. If you will do that ONE THING God asks of you to do, you WILL be delivered!
Hebrew Letter "Quph"
The Hebrew letter linked to Adar is "Quph". In pictograph, a picture of a monkey
. This is the month to remove any mask and enter into laughter, true joy of who you are. A mask always stops the joy. You do not need to pretend you are somebody else. People were expecting Joshua to be like Moses, hiding under Moses' mask. Ether's nationality was hidden behind a mask. Some circumstances put a mask on you too. It could be not easy for you to do that first step – to BE YOU, as it was for Joshua and Esther, but the Lord's command is to be bold and make the decision anyway. Release yourself into your true identity in Christ. Release your Prophetic Destiny! Release! Be released! Because you are Born for Such a Time as This!
God is in Control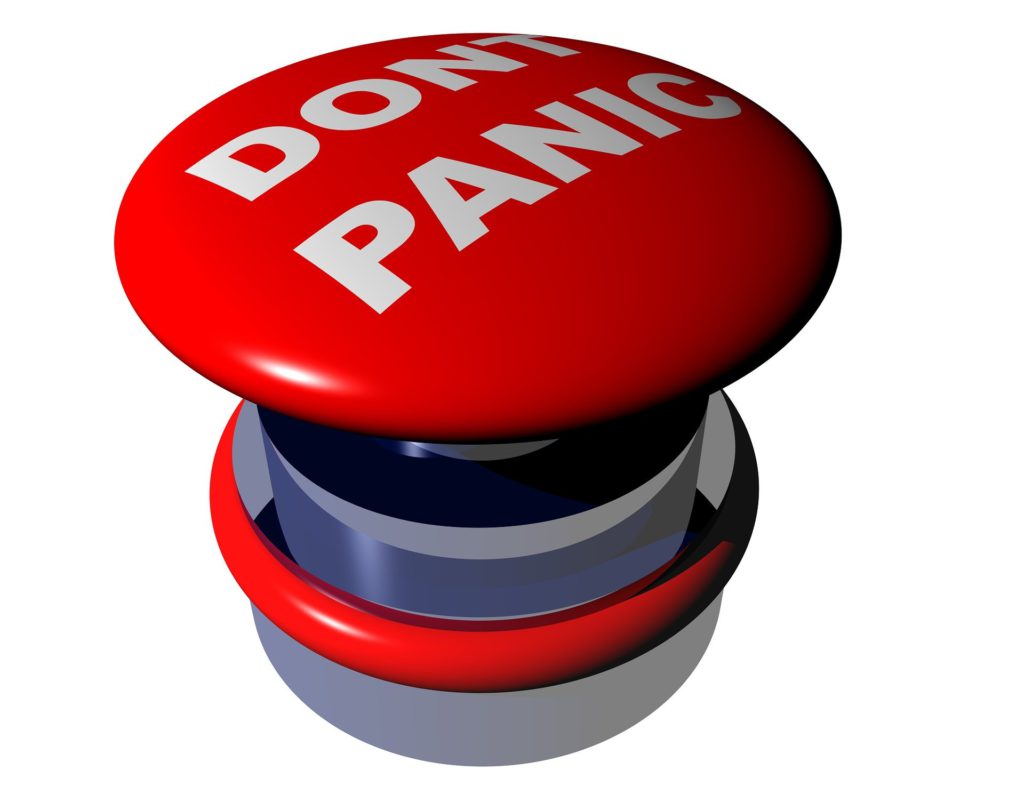 Always remember, God is in control and He placed you in your town, in your state, in your country for such a time as this because there are people for you to minister to, there are lives for you to touch, there is always a work for you to do. "And if I die, I die", Esther said. Paul said, "I die daily". What are we afraid of? Who are we afraid of? There is always someone who won't like us. There is always someone who will make fun of us – a letter "Quph" looks like a monkey. So what?
Let them not stop your prophetic destiny. That mask has to be taken off. And even when you are lacking faith, God will never leave you or turn His back on you. He will never leave you and never forsake you. The faithfulness of God will release a breakthrough in your life!
And I would like to pray over you with these words from Psalm 32:7 which talks about RELEASE!
Release Your Prophetic Destiny!
The Lord is your secret place. God is your hiding place. He will protect you from troubles. The Lord will surround you with songs of gladness! God's joyous shouts of rescue will RELEASE your BREAKTHROUGH!" (Psalm 32:7 – TPT)
Amen.
Latest Articles: