This is a Prophetic Word for August 2020 – You Will See the Good!
The Hebrew Month of Av
We are in the Hebrew month of Av, literally means "father". The letter "Tet" or number 9 represents the month of Av. The letter looks like a womb but the original pictograph for this letter is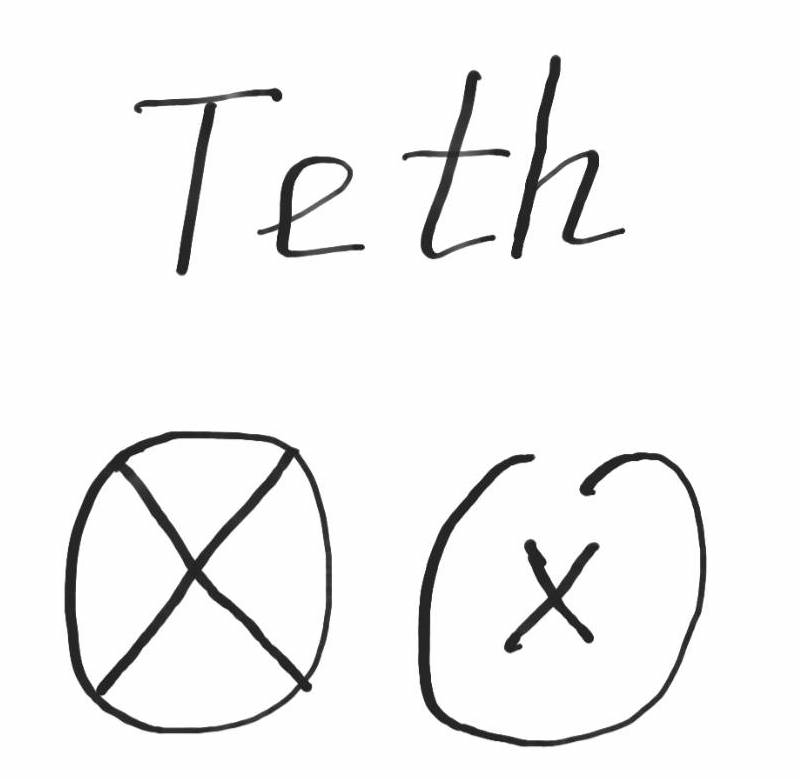 , a container, a basket used to store grains or other things. Wicker baskets were used as nets for catching fish. 
The Hebrew word "tov", which means "good', starts with the letter "tet'. This month is the month of God's goodness. You will see the good. But this month also warns us about the rise of evil. The enemy would like you to be discouraged, disheartened, depressed, disappointed, confused, frightened, intimidated.
God Can Create the Best Out of any Worst Situation
The Lord wants to encourage us this month that whatever happens, we need to believe this is for good. We need to trust Him believing that God will create the best out of any worst situation! 
Things can be hidden and you do not see the results yet. But the results will come, you just need to trust God it will happen, the Good will happen. God will turn bad things into good.
Joseph Life – From Slave to Pharaoh's Deputy
Joseph went through difficult times. He was sold, he was forsaken, he was accused, he was abused but one day God turned his worst situations for good. Joseph became a very important person in Egypt. In ancient times Egypt had a huge influence in the world. Joseph, who was sold to be a slave, became a powerful, influential man in Egypt, respected by Egyptians and by other nations.
Joseph told his brothers simple yet profound and at the same time very powerful words. After all, what they did to him, selling him, he said, "As for you, you meant evil against me, but God meant it for good in order to bring about this present result, to preserve many people alive." (Genesis 50:20)
Storms will Not Harm You
All of us go through challenging times. Maybe you feel like Joseph forgotten, forsaken, or maybe you feel like a slave. But the Lord is saying to you, "Hold Tight to Me, your God, just as you've done up to now."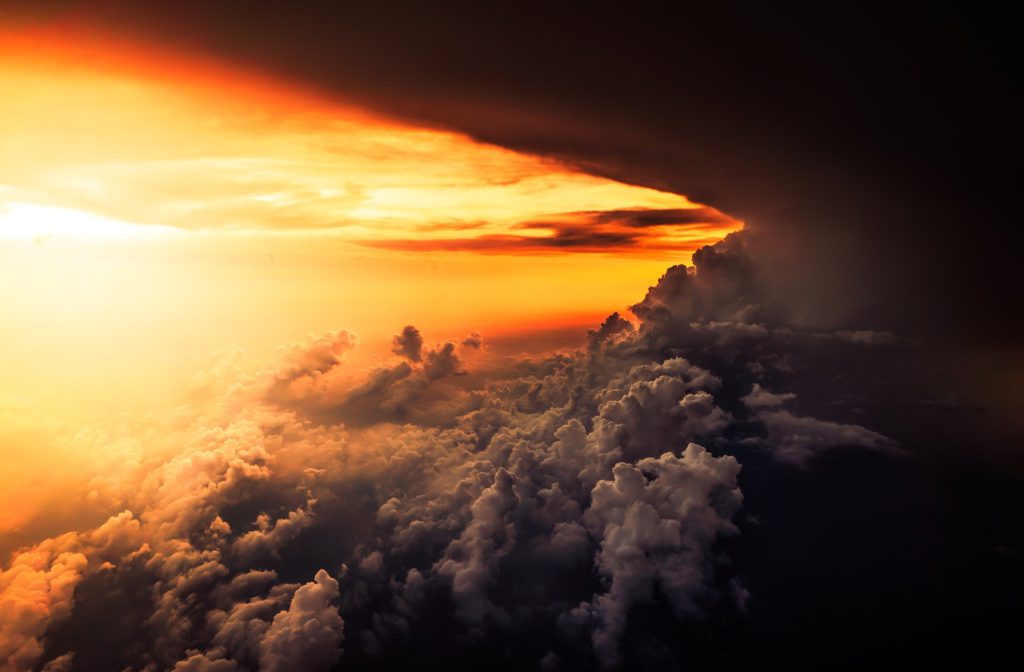 When we go through the challenges, difficulties, confrontations, trials, it is for the good. No matter how negative your situation looks right now, no matter how dreadful that report is, no matter how tough it is right now, God will intend it ALL for GOOD! Every detail of your life is continually woven together to fit into God's perfect plan, not the enemy's plan. The adversary's plans will be destroyed in the blink of an eye by the breath of God.
You will look at your past difficulties and you will say the same as Joseph said, "Storms of this life intended to harm me, but God intended it all for good. He brought me to this position that I could save the lives of many people. " 
You will "Fish" for People
You are here on the earth to save the lives of many people. The word "Av" means "father". You are loved by your Heavenly Father and you are called to His design and His purposes.
God is sending you out and He will show you how to fish for people. That is not about only you. Your baskets will be filled with the Good! But also you will help others to fill their baskets with the good too. 
Learn How to Store for the Future Years
God gave wisdom to Joseph how to do real business. Joseph did not go to an expensive university to learn how to invest. He did not have Youtube videos with helpful tips or Kindle books to give him some ideas. God taught him how to invest, how to store and how to be profitable in many years to come. God will teach you how to store for the future years with great profits and it starts in the month of Av. 
Sort the Things Out
There are some things in your baskets that have to be removed. Doubt has to be removed. Disappointments have to be removed. Poverty mindset has to be removed. Everything that is serving your fleshly desires has to be removed. You will be prompted by the Holy Spirit to start sorting things out. What is not going to serve you, will be removed from your baskets, and what will be serving you in the coming years, will be put into your baskets. It will start in the month of Av.
The Lion of Judah will Roar!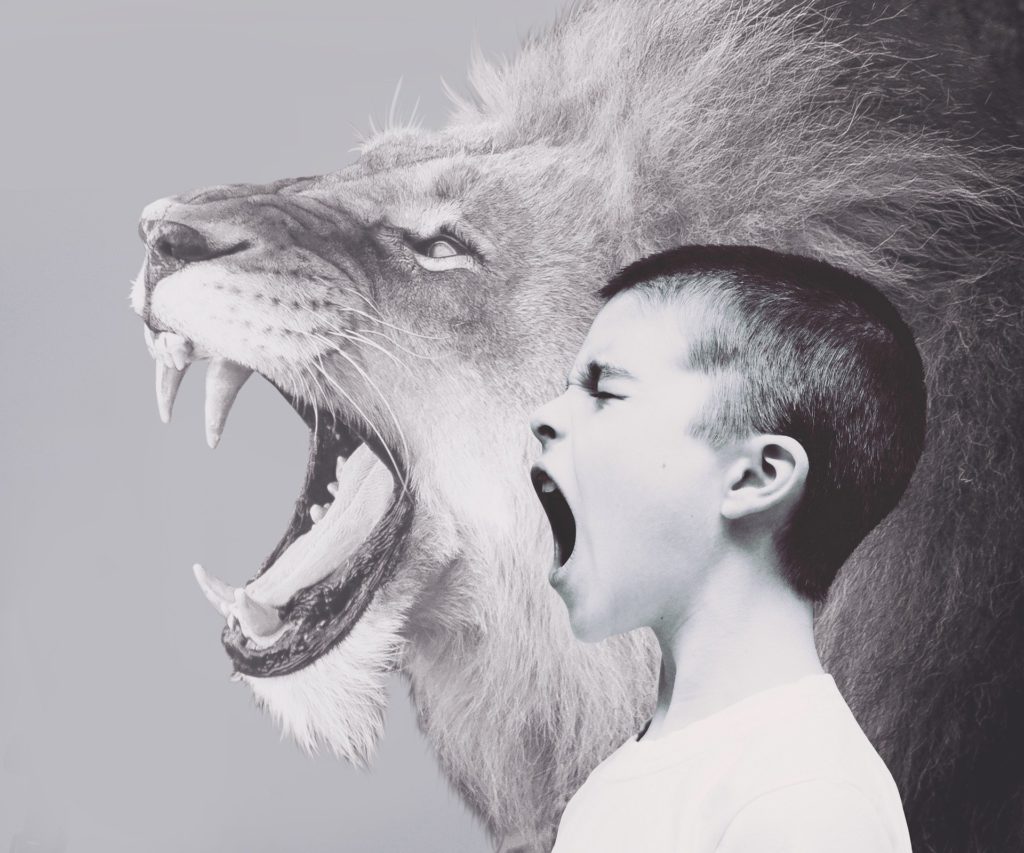 The month of Av is the month that the Lion roars. You might hear the roaring sound from the enemy, but his roaring can't be compared to the roaring of the Lion of Judah! In the month of Av God will roar! It might look like total chaos out there, but the Lord will destroy the plans of the enemy and will start reconstructing, reorganising what was damaged in your life and the lives of others.
Final Thoughts
I would like to finish with a quote by Martyn Lloyd-Jones:
"Our Lord does not promise to change life for us; He does not promise to remove difficulties and trials and problems and tribulations; He does not say that He is going to cut out all the thorns and leave the roses with their wonderful perfume. No; He faces life realistically, and tells us that these are things to which the flesh is heir, and which are bound to come. But He assures us that we can so know Him that, whatever happens, we need never be frightened, we need never be alarmed."
Do not be discouraged. You may feel emotionally abandoned. You may feel nothing good is coming, but the Lord has promised to smooth your difficult road, to make the dark path bright with light. And He has also promised to never abandon you. 
Maybe you saw many doors shut in your face but it is often the last key that opens the door. You will be given the key which opens the door to new opportunities. Whatever is happening, never be frightened, never be alarmed, God will rescue you from the claws of the enemy and you will see the GOOD! Amen.
Latest Articles: