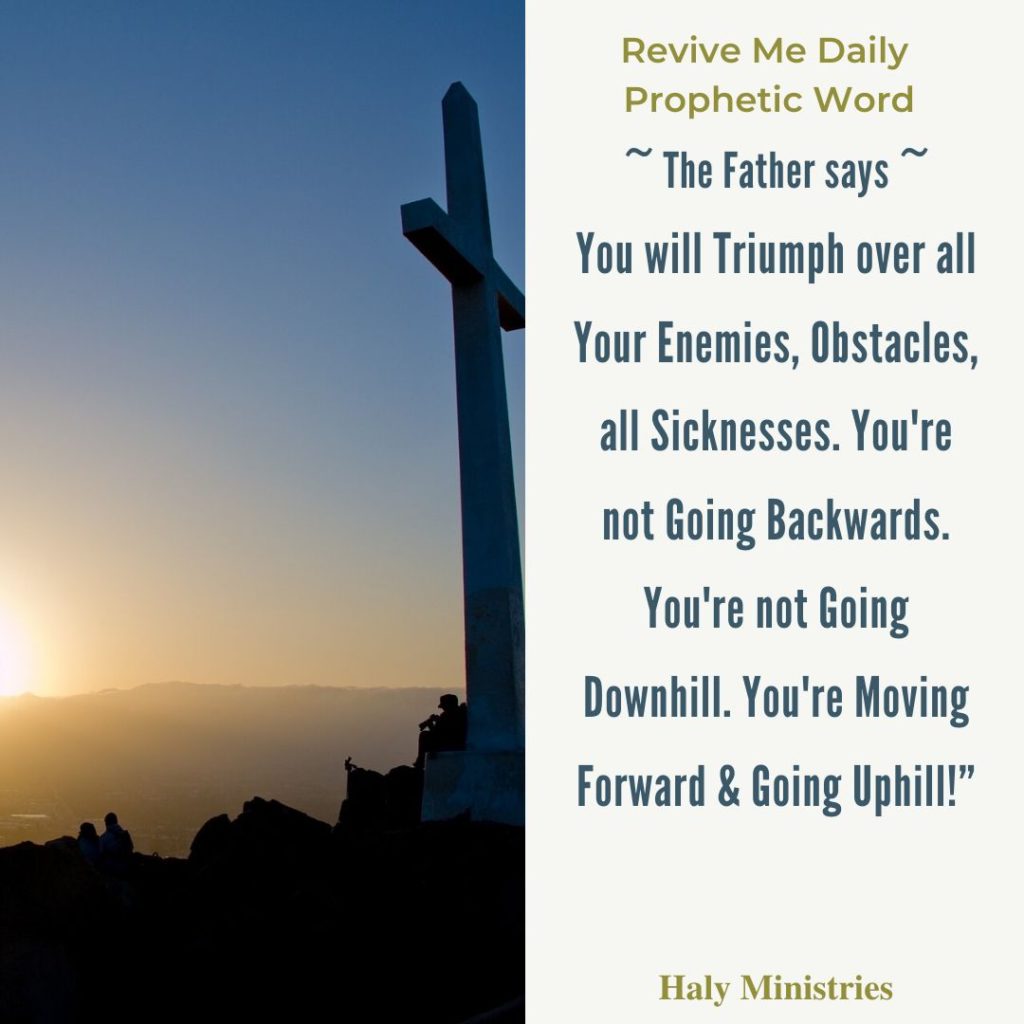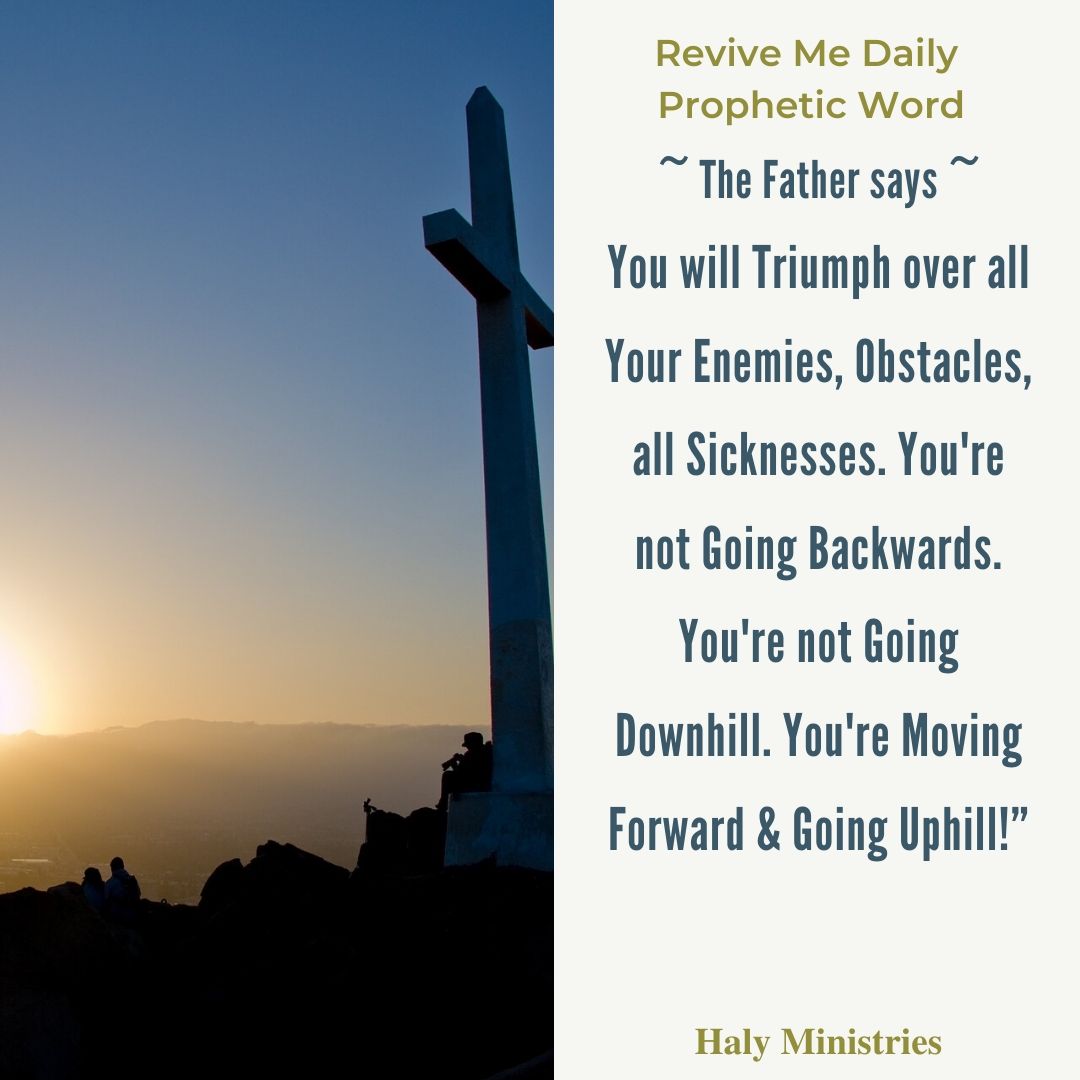 The Lord is saying, "You feel pressure from every side like being in a burning fiery surface, but because you put Me first in your life and did not fall into the trap of what the world wants to offer, nothing will harm you. You will not feel the heat, you will not have a burnout. I am your Refuge, your Protector, your Song of Deliverance. I am watching. The Mighty One is watching over His own, over you and watching over His Word. 
You say, you are weak and can't carry on but there is stronger than them with you. Let Me handle them. Who would go against the Lord Almighty, your Deliverer? The burning fiery surface? It will bow its knees and obey My command. The fire? It will bow its knees and obey My voice. 
I am where you are. Do not be afraid. I am releasing My Word over your situation. Where are the arrows of the enemy? I will take those arrows, and shoot at your enemies with them. You should not worry and be afraid. They pretend there are many of them, but who is with you is Me – your God, your Redeemer, your Protection. I have protected you before and I will protect you again and again and again. 
I always cause you to triumph! You will triumph over all your enemies. You will triumph over all obstacles. You will triumph over all sicknesses. You are not going backwards. You are not going downhill. You are moving forward and are going uphill!"
Revive Me Daily Prophetic Words:
Latest Articles: