"My sheep hear my voice, and I know them, and they follow me" – John 10:27 (NIV)
Let us be honest; we would really appreciate it if God spoke to us the same way our loved ones speak to us. Now, while there are times God speaks audibly to some people like He did with Samuel in 1 Samuel 3:1-21, His most preferred way is the still small voice. Every believer needs to learn how to recognise God's voice because it's easy to miss or confuse His voice. 
The truth is God is speaking to us all the time because He loves to communicate with His children. Unfortunately, most of us get so caught up in the things of this world that it becomes hard for us to differentiate between God's voice, the enemies, and our own voice. It is only by recognizing His voice that we can follow Him.
Now, before we look at how a Christian can recognise God's voice, let us look at the keys that will enable us to hear His voice in the first place.
3 Keys to Hearing God's Voice
1. Be Quiet
There is so much that is going on around us and in us that it is easy for us to miss God's voice. The enemy presents us with so many things that seem good on the outside, but his intention is to distract us so that we may not hear the voice of God clearly. That piece of entertainment may be great for you, and it will leave you feeling fulfilled for a moment. But know that the enemy may be using it to distract you from recognizing God's voice.
Make it a point to spend time in seclusion, especially in those times when you want to hear what God has to say concerning a significant decision that you're about to make. This is not just for the times you want to make decisions. Make it a habit to spend time each day in a quiet place so that you can hear from God. Allowing God to direct your path will enable you to handle everything that comes your way even when it is hard.
2. The Word of God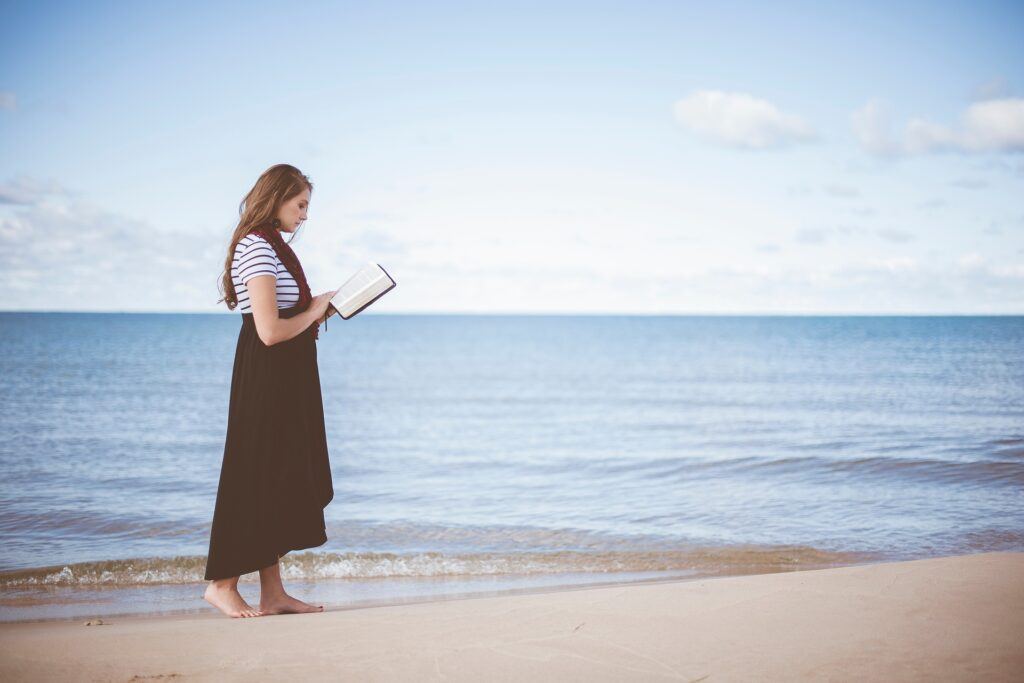 God encourages us to spend time in His Word and meditate on it day and night. And with good reason. The enemy is in the habit of taking the Word of God and twisting it around so that he can use it to lie to us. He will either add or omit something from the Word of God to confuse you. 
God can never contradict what He says; that is why it is essential to know His Word. The only way to know that what you've heard is from God is by measuring it with His Word that is found in the Bible. 
3. The Peace of God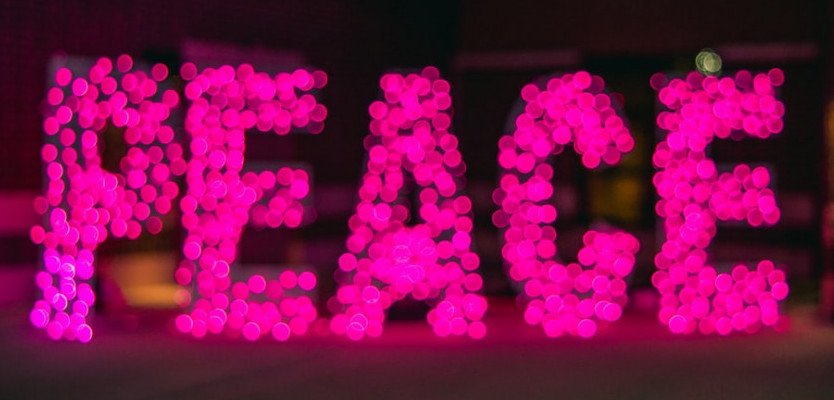 At times life can get confusing that it becomes hard for us to know whether it's God speaking or our own voice. In such times you need to be aware of the peace of God in your heart. See Jesus left us His peace, and that is the peace that surpasses all understanding (John 14:27). 
When you're about to make a particular decision but lack the peace of God in your heart, don't make that decision. For example, if you were about to enter into a relationship, it could be a business relationship, friendship, or marriage, but you lack the peace of God. It is better to call it quits before things get serious. A lack of peace is always a sign that something is not right, or God doesn't approve of what you're about to do. 
Better still ask God why you lack peace in your heart concerning that issue. On the other hand, if you have peace, but the decision you're about to make doesn't make sense, just follow through and don't lean on your own understanding. (Proverbs 3:5-6)
How to Recognise God's Voice
1. Renew your Mind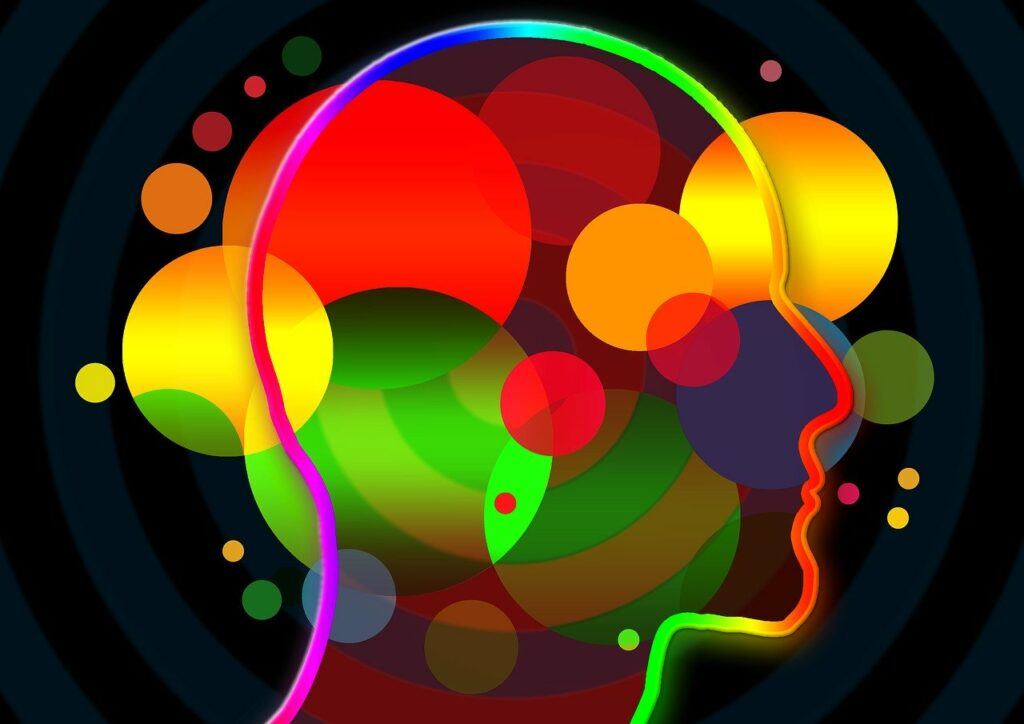 You cannot recognise the voice of God if you are still feeding on the same things. If all you do is feed your mind with immoral or negative things being shown on TV, then it is going to be very difficult for you to recognise the voice of God. Start feeding your mind with positive things that come from the Word of God so that you can recognise how God speaks to his people.
For example, you will never know that God speaks in a still small voice if you don't read the Bible. You may be ignoring that still small voice when it is Him telling you what to do. It is by spending time in the Word and seeing how God spoke to other people that you will get to know how our Heavenly Father speaks to His children. 
Renewing your mind will also help you to understand how God puts His points across. For example, God does not condemn us. So when you hear a condemning voice, you'll immediately know that that is not God speaking to you. (Romans 2:12)
Find out what God says about you and that situation that you're going through so that you can be able to recognize that it is Him speaking. Remember, God also speaks through scripture, so by renewing your mind, you'll be able to hear Him clearly. 
2. Practice Recognising the Voice of God
To be good at something, you need to practice that thing. To be good at hearing God's voice, you need to keep listening as He talks to you. Jesus said His sheep hear His voice, and they follow Him, meaning that those who listen to the voice of Jesus are continually hearing Him. It is not a one-time thing. 
Do not quit the first time just because you tried to follow the leading of God's voice but did not hear anything. Keep on practising, sometimes you may get it right, and sometimes you may get it wrong, but the more you do it, the easier it becomes to recognize the voice of God. 
You may not necessarily master the voice of someone you have met for the first time. So when they call you out in the streets, you may easily ignore them because you don't recognize their voice. But when you spend more time with that same person and keep hearing their voice, you will easily tell that it is them calling you. The same is true about God.
Understand that God Speaks in Many Different Ways
God speaks in many different ways. While the first and most common way that He speaks to us is through a still small voice, there are other ways that He can also talk to you, and they include:
●     Dreams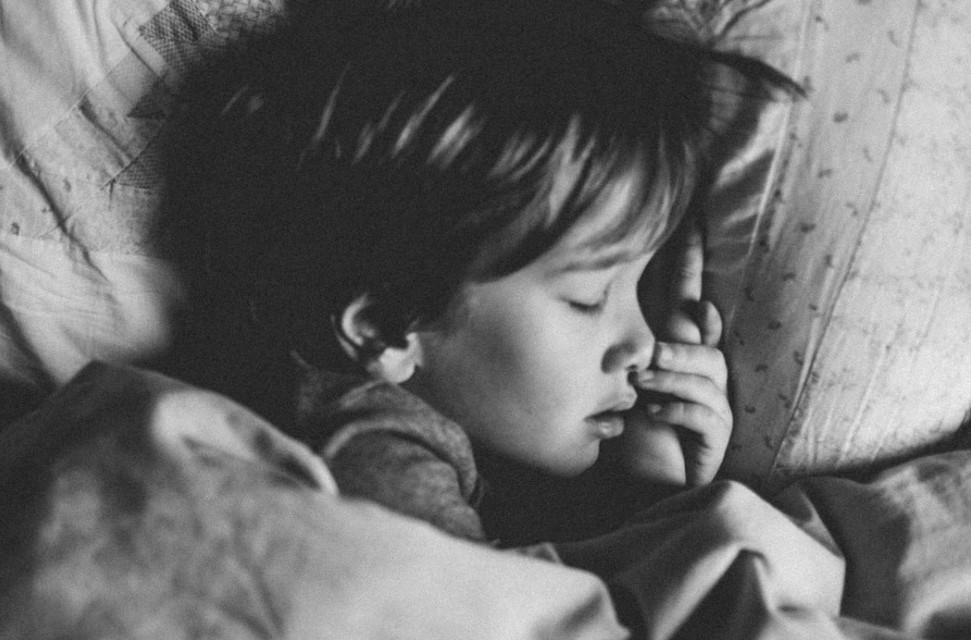 Be aware of your dreams because God may give you an answer in the form of a dream. We see God speaking to people like Joseph, Daniel, and Joseph in a dream. This was not just for those people in the Bible; He still does the same today. (Job 33:15)
I would recommend having a paper and a pen next to your bed. When you wake up, write it down immediately or you will forget it. Then, take this dream to God and ask Him for interpretation. When I asked the Lord to show me what He meant, He always answered. Sometimes it can take time to understand its meaning, but the answer and understanding will come. You might forget about it, but not God.
So, do not give up if you are not sure the meaning of your dream. When the right time arrives, you will get a revelation in your spirit.
●     Through other People
At times God will speak to you through your friends, family, and people you trust. Other times He may send a stranger or even lead you to a clip on YouTube, and after hearing the preaching, you may know how to handle the issue at hand. So, don't ignore what other people are telling you most, especially if it is in alignment with what God has put in your heart. 
●     Through Prayer
Sometimes God will cause you to be still during your times of prayer so that you can listen to Him speak. When praying, make it a point to set time to listen to God. Be intentional about it. Do not just tell God what is in your heart and then walk away from your prayer closet. Also, spend time listening to His voice. 
Final Thoughts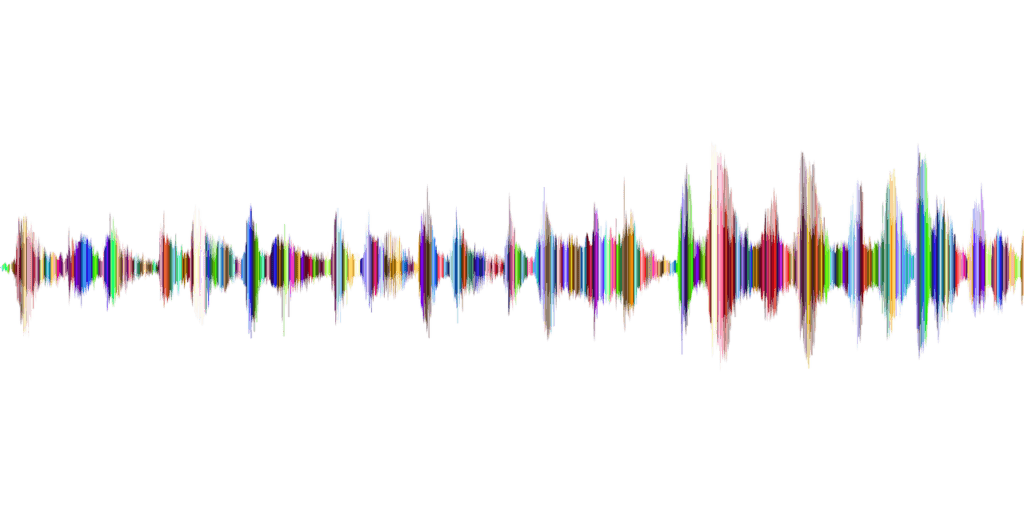 It is important for you to learn how to recognise God's voice so that you can walk in the path that He has laid for you. But with so many distractions, it is easy for us to miss the voice of God. Instead of waiting to hear Him in our time of need, we should practice hearing His voice every day that way, it will be easy for us to listen to His voice in our time of need. Be quiet before God, spend time in the Word, and let the peace of God help you to know whether you are hearing God or not.
Always remember that God speaks differently, and make it a point to renew your mind every day so that you can know how God speaks to His children. 
Prayer – Hear God's Voice Clearly
Dear Heavenly Father, thank you for Your love for us. Thank You because of Your Son Jesus Christ for it is through Him that we can come boldly before Your throne of Grace in time of need and mercy so that we can hear You speak to our hearts.
Lord, I ask you today to reveal to me the things that are distracting me from hearing Your voice clearly. Help me to know how to deal with those things so that I can be able to be in tune and in constant communication with you. Everlasting Father, give me the gift of discernment so that I can be able to differentiate Your voice from the enemies and mine. Give me the courage to follow through what You're telling me and let Your name be glorified. In Jesus' name, I believe and pray, Amen. 
I hope the word "How to Recognise God's Voice" has helped you . If you have any questions, thoughts or story to share, please leave your message in the comments below.
Latest Articles: